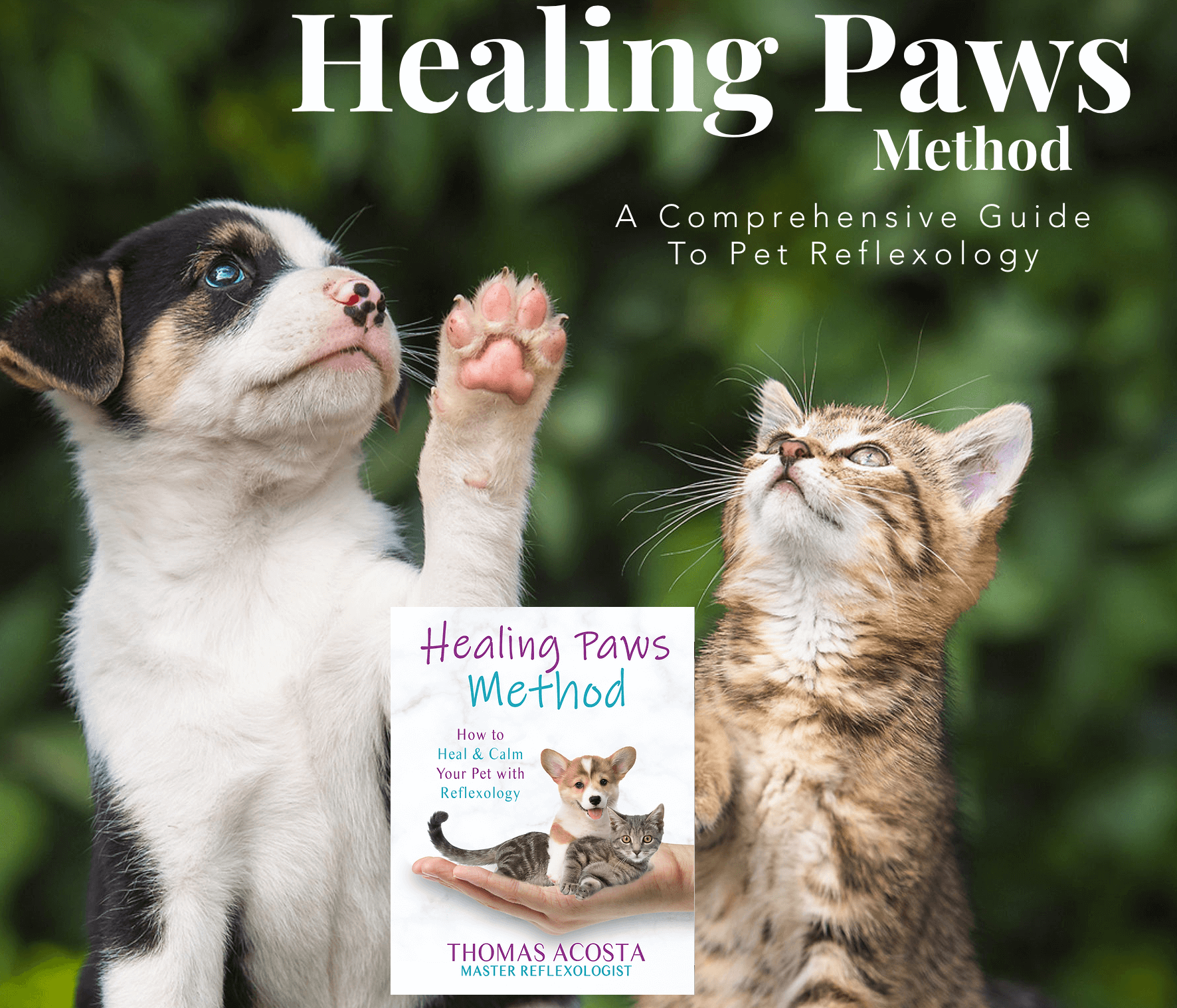 By Ted Grussing
So on the way back I dropped down to a couple of thousand feet above the plateau and started looking for color in smaller canyons and I found this one … loved it so dropped down to less than a thousand feet above it and did some shooting. Tomorrow morning I'm going to go looking for more before I get smoked out. Lots of small canyons to explore out near Sycamore, but I'm concerned that they may get buried in smoke from the Williams burns … what the heck, if nothing else I'll shoot the fires and see how they do with ventilation and keeping it away from we who are forced to breathe the polluted air they create.
This has been the best year ever for shooting the peaks from the air and the air quality has been very good too … kinda sucked today though and tomorrow the Kaibab Forest is lighting up the first 2100 acres S of Williams and within a day or two another 14,000 acres; no idea what the timeline is for the Coconino forest, but that is coming too … looked like they were doing a lot of burning east of us and Camp Verde was pretty well inundated this morning. With all the studies of the benefit to the forest, still none on the impact on human health from all the smoke and yes, wood smoke is highly toxic! What is the effect on the environment? Geez, it would be cool to hack the emails of those responsible for this … smiles!
Heard from a good friend in California today … her ex, not knowing what a treasure a potato ricer was, tossed hers … one each potato ricer on the way to California :+) There are important things in life and having a potato ricer is one of them!
Have a beautiful day, smile and think good thoughts …
Cheers
Ted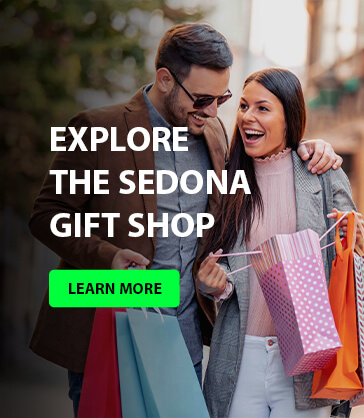 … I drink deep the joy of dawn, and peace abides with me;
And though I know that I again shall see
Dark fear with withered hand approach my sleep,
More sure am I when lonely night shall flee,
At dawn the sun will bring good cheer to me.
— Max Ehrmann
###
The easiest way to reach Mr. Grussing is by email: ted@tedgrussing.com
In addition to sales of photographs already taken Ted does special shoots for patrons on request and also does air-to-air photography for those who want photographs of their airplanes in flight. All special photographic sessions are billed on an hourly basis.
Ted also does one-on-one workshops for those interested in learning the techniques he uses.  By special arrangement Ted will do one-on-one aerial photography workshops which will include actual photo sessions in the air.
More about Ted Grussing …