By Ted Grussing
… that many tweety birds will ever see is the ferocious appearance of this Sharp Shinned Hawk swooping in for the kill … and then they are recycled as they provide nourishment for the predator up the ladder on the food chain, who then gets to live another day. I'm pretty sure that this is a Sharp Shinned, but it could be a Coopers Hawk too …
A truly fun day with stuff at home this morning, up to the airport and a nice flight with excellent lift; typical rowdy and gnarly spring thermals, but fun to work them nevertheless. I took some shots of roads that go places I want to go on the ground west of 89A and look forward to the drives; so much easier if you have the overhead view. After the flight it was down to the ponds and my usual walk looking for things to shoot. One of the Mergansers I shot last week had evidently tried to down a fish a little too big for him and was newly deceased at the edge of one of the ponds; one of the workers told me he had on occasion found herons in the same condition. Such is life … survival for most and beyond that the luxury of thought and innovation to make life better.
Home late afternoon and some hunting time for One as she explored her territory with her body guard in tow (me). She chased Sebastian (a friends cat), out of the yard, grazed on fine pesticide/herbicide free organic grass that grows in little clumps in our rock yard and in general enjoyed the  bliss of a beautiful cool early evening. Whilst I sat on the bench late into her outing a Sharp Shinned (pretty sure) Hawk landed on a branch over the tee box and looked around for a while. I kept my camera trained on him for about fifteen minutes (hand held, but bench back for support) before he spotted his target and launched into his attack. I don't know if he made the kill as it was in my neighbor's yard and I lost sight of him as he passed by me.
So, I chalked up another great day on this tiny little planet of ours, still choosing to enjoy each day and still breathing … the latter makes the choice possible. So keep on keeping on while you have life and smile … I wonder where in space we will be tomorrow …
Cheers
Ted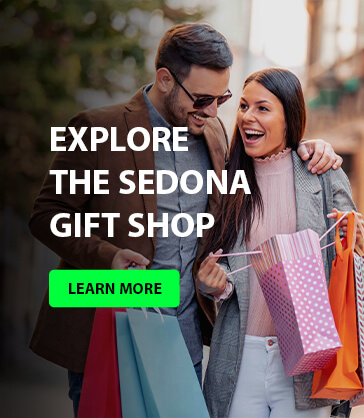 At nightfall…though I know I shall sometime no more
Open my eyes to the light or day, I am one who looks at stars when
Unchained from the work-bench at Nightfall.
They are a sign that I am not ephemeral,
Not you, nor you, whoever you are.
The dawn comes and the dark and the sign sparkling in the brooding night,
Forever and forever.
— Max Ehrmann
###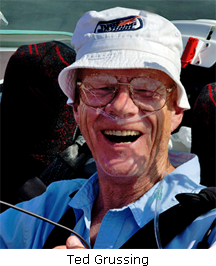 The easiest way to reach Mr. Grussing is by email: ted@tedgrussing.com
In addition to sales of photographs already taken Ted does special shoots for patrons on request and also does air-to-air photography for those who want photographs of their airplanes in flight. All special photographic sessions are billed on an hourly basis.
Ted also does one-on-one workshops for those interested in learning the techniques he uses.  By special arrangement Ted will do one-on-one aerial photography workshops which will include actual photo sessions in the air.
More about Ted Grussing …