By Ted Grussing
… there are few places on our little planet that have the forever views of the southwestern area of the USA, and there is no place on earth that has more geology on the surface than northern Arizona. I wish I knew as much as my geologist friend that fly with me and I could identify all the various layers of the formations you can see in this photo which date back millions of years.  I can tell you that you have never seen a photo like this one which I took yesterday morning when I took my friend Eric exploring different areas that I wanted to check out for views other than that which I have previously shot. The dense water vapor in the air had begun cloud formation by the time we got to the Flagstaff area and continued our course to the NE out and a little beyond Grand Falls.
This is a shot I took from a couple of miles NE of Roden Crater. Roden Crater the art project of James Turrell, is in the foreground and beyond that you can see the layering of the plateau as it increases in altitude; where I took the shot is roughly 4500' msl (mean sea level) and Humphreys Peak (the right peak on the San Francisco Peaks) is 12, 633' msl. In front of the San Francisco Peaks you can see Sunset Crater which is the most recent volcanic eruption in the field, but not to be the last. The mountain on the left mostly hidden by a range in front of it is Mt. Elden and traveling left the San Francisco Peaks and continuing to the right Kendrick Peak. Not sure on the other volcanic cones, but most have names. Anyhow I consider this one of my best shots showing the vastness and beauty of this part of the Colorado Plateau and hope you like it too.  The cloud build up continued and lowered over the peaks as we headed home, so had to divert and do a little playing on the west side of the Peaks before heading home.
I tried to get this out last night, but every five minutes or less I was getting the BSOD (Blue Screen Of Death) and the system kept crashing … at 2AM I gave up … at 9AM I updated the firmware on both SSD drives and the problem was taken care of. I have two solid state drives and five hybrid drives (about 12TB) in this computer and have never had to update firmware on a HD before … always learning … always enjoying life and meeting all challenges which life has to offer … mostly sans expletives :+)
Have a terrific day … share a few smiles with someone … anyone … everyone
Cheers
Ted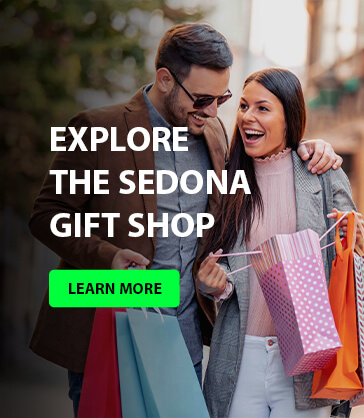 For life holds cheers as well as tears,
Take this old toast from me:
This world a riddle hard you call …
A mess from which you fain would shrink?
Perhaps 'tis wisdom, all in all.
To learn to laugh as well as think.
— Max Ehrmann
###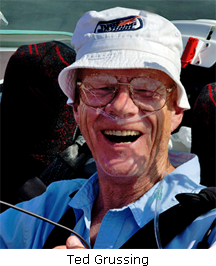 The easiest way to reach Mr. Grussing is by email: ted@tedgrussing.com
In addition to sales of photographs already taken Ted does special shoots for patrons on request and also does air-to-air photography for those who want photographs of their airplanes in flight. All special photographic sessions are billed on an hourly basis.
Ted also does one-on-one workshops for those interested in learning the techniques he uses.  By special arrangement Ted will do one-on-one aerial photography workshops which will include actual photo sessions in the air.
More about Ted Grussing …