By Ted Grussing
… kinda like the way that life flows naturally … sometimes interrupted by major change or discovery, but then settling back into a new reality and flow. I took this shot a few weeks ago and the flow is from lower left to upper right and this is Beaver Creek in Rimrock and the sinkhole is Montezuma Well which produces about a million gallons of a carbonated water per day and it exits the well and joins Beaver Creek. Many cliff dwellings line the well walls and if you haven't been there you owe it to yourself to make the trek … easy access. The road and parking lot is clearly visible.
I came across this video which is a compilation of segments of flights in 2015 and it is beautifully put together … the music is great. Near the beginning there is an awesome gaggle of gliders and near the middle a beautiful high speed run across a mountain lake and finishes with awesome aerobatics from the Red Bull Team. . https://www.youtube.com/watch?v=bUWjvhmOrUg I like the flow of this and looking forward to getting back up and working some lift and XC work again. The lure of the high performance ships and long wings is returning … we shall see. For now, Mariah is out of annual and I'm waiting for the inspection before I can fly her again.
Another new day underway … keep breathing … keep smiling and enjoying life … whilst it is a one way flow, you and only you get to choose how you live and perceive it.
Cheers
Ted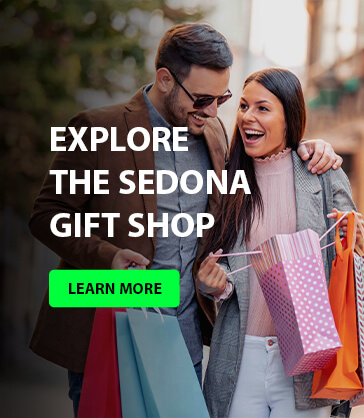 A bird flies through the sky, and I fly with it. I am each pearl of moisture sparkling in the sun.
I lie lazy on the clouds. And I acknowledge my kinship with each winged thing.
I see all as one, and nothing repels me, as this new day climbs noiselessly out of the valley of the night.
Peace lies over the world and over the world of my soul.
— Max Ehrmann
###
The easiest way to reach Mr. Grussing is by email: ted@tedgrussing.com
In addition to sales of photographs already taken Ted does special shoots for patrons on request and also does air-to-air photography for those who want photographs of their airplanes in flight. All special photographic sessions are billed on an hourly basis.
Ted also does one-on-one workshops for those interested in learning the techniques he uses.  By special arrangement Ted will do one-on-one aerial photography workshops which will include actual photo sessions in the air.
More about Ted Grussing …