By Ted Grussing
… like clouds, the internal beauty of flowers is oft open to interpretation and we can see all manner of beauty and mysterious creatures … will they follow us into a dream state and suddenly reveal their true nature? Perhaps they are benign … but then again not and before mornings first light they will spirit us off to another world or dimension … will we ever know? If we know will we regret the knowledge? Check out the petal in the upper right quadrant … do you see anything else?
Fun stuff and a fun weekend. Lots of writing, a little flying, lots of other stuff too. Anthony had a near packed house at relics on Saturday night and more great music in church this morning. Julie Floyd is performing at Red's on Tuesday evenings from 6P to 8PM and you owe it to yourself to go and enjoy her vocal renditions. The fly in party at the airport Saturday afternoon was also fun. I was in the mood for a mindless sweet type movie tonight so watched "An Unfinished Life" again. I actually cooked a meal tonight … other that revealing that I actually used the stove top there will be no comment, but it was good. Just as I began cooking my meat I looked out the window and a Coopers Hawk was enjoying his evening meal on a branch over the tee box … He did let me take a photo, but since he did not have access to a butcher or kitchen to cook it, his meal probably would not look very appealing to you so I'll keep it in my archives … it was a bird that humans have a hunting season on :+)
I have the framework of the book done including the initial commentary and intro to each of the four parts which will contain twenty photos each and commentary on each photo. Categories are similar to those I used in the presentations last fall at the Mary Fisher Theater. Now just have to do the photo selection and re-write the commentary. Size will be 8.5 x 11 and contain approximately 180 pages and about 100 photographs most of which will be full color, full page bleed and the initial pricing $39.95. I expect to have the initial run available by June 15th . It will be available on Amazon as well as other sources and signed copies available from me.
Monday is underway … patching stucco, painting and photo selection on tap to fill the day. Enjoy each moment as it arrives … it will be as good as you want it to be.
Cheers and share your joy
Ted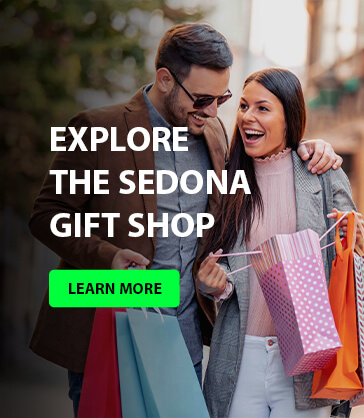 I thought that time went sweet and soft and slow,
And left no marks save those of gentleness
That bound you to my life with strong caress;
And you saw naught but all my soul's deep truth,
No fading bloom, nor form the years bent low,
But ever still the beauty of my youth.
— Max Ehrmann
###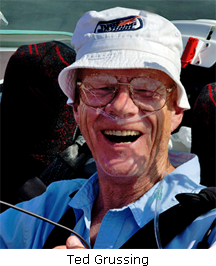 The easiest way to reach Mr. Grussing is by email: ted@tedgrussing.com
In addition to sales of photographs already taken Ted does special shoots for patrons on request and also does air-to-air photography for those who want photographs of their airplanes in flight. All special photographic sessions are billed on an hourly basis.
Ted also does one-on-one workshops for those interested in learning the techniques he uses.  By special arrangement Ted will do one-on-one aerial photography workshops which will include actual photo sessions in the air.
More about Ted Grussing …