By Ted Grussing
Frequently we look at a common bird like the House Finch, an indestructible plant like the Dandelion and we pass them by looking instead for the raptors and find ourselves awed by the rare California Condor … we pride ourselves on the uniqueness of our own life form and the singular star that provides life to our planet … and we gaze out into the universe and find ourselves seemingly alone, but not really knowing, and we circle this small star which is one of billions of stars in a single galaxy such as this which is but one of billions of galaxies in a universe which is perhaps one of an infinite number of infinite universes … and then we say good morning to our friends and family, have coffee and go about our daily lives …
Welcome to a new week, a beautiful week and we are breathing and life is good. Share a smile and an act of kindness with others who also journey and share this little planet with us.
The work on Mariah continues and will wrap later today … 30 to 40+ knot winds predicted for the next couple of days so no flying before Wednesday or Thursday and special thanks to Jim for letting us use his hangar to do the work in … to Russ for coming over and pitching in and to Rick and Linda for spending Easter weekend working on Mariah.
Cheers
Ted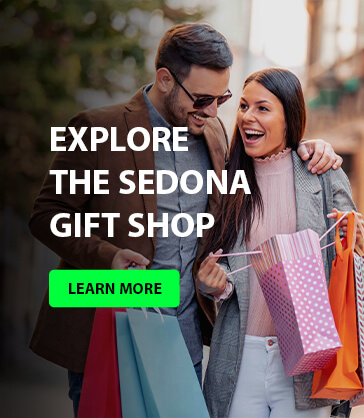 At nightfall,
Though I know I shall sometime no more open my eyes to the night or the day.
I am one who looks at the stars when unchained from the workbench at nightfall.
They are a sign I am not ephemeral, nor you, nor you, whoever you are.
The dawn comes and the dark and the sign sparkling in the brooding night,
forever and forever.
— Max Ehrmann
###
The easiest way to reach Mr. Grussing is by email: ted@tedgrussing.com
In addition to sales of photographs already taken Ted does special shoots for patrons on request and also does air-to-air photography for those who want photographs of their airplanes in flight. All special photographic sessions are billed on an hourly basis.
Ted also does one-on-one workshops for those interested in learning the techniques he uses.  By special arrangement Ted will do one-on-one aerial photography workshops which will include actual photo sessions in the air.
More about Ted Grussing …