By Ted Grussing
… I really couldn't wait until Friday to try my new 100-500 lens out, so after coffee with a friend this morning I grabbed the camera and headed into town via a stop at Bubbling Ponds in Page Springs to give it a try. As it was mid-day, not much was flying, so I just kept walking the different ponds to see what I could kick up … not much was the answer. So, when I saw a pair of mallards on one of the banks I decided to just walk up on them with the camera up and viewing them through the electronic view finder … as I got close, the Greenhead expressed his displeasure with me, by turning his back on me, lifted his leg and flipped me off!. I did not immediately back off, so he engaged in a more animated display of his displeasure, which in the interest of public decency will not be shown here.
I wanted to also test how much I could blow up an image, so I cropped a very small portion of the tail of a Wigeon as he came in for a landing on one of the ponds … I like the symmetry of the tail feathers and also the amount of detail I maintained … this is a very tiny crop … milliseconds later the tail feathers made contact with the water and they were forced down and forward to assist in the braking action.
So, it was a great day to be alive … I finished the presentation for KSB this morning and am pleased with it. Hope you will make it over there tomorrow night. About 45 minutes of show time and 15 minutes for Q & A.
Have a beautiful day and try to avoid creatures who have no qualms about expressing just how they feel about you … smile and live each moment you are granted.
Cheers,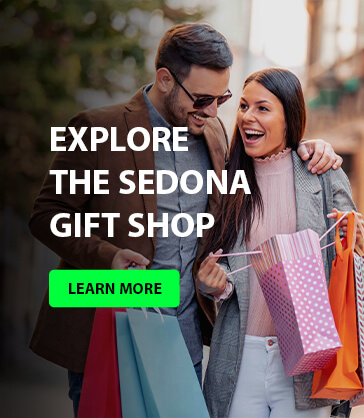 Ted
"O God, I love Thy world!"
And since that waking, often I drink deep
The joy of dawn, and peace abides with me;
And though I know that I again shall see
Dark fear with withered hand approach my sleep,
More sure am I when lonely night shall flee,
At dawn the sun will bring good cheer to me.
excerpts from The Dawn by Max Ehrmann
###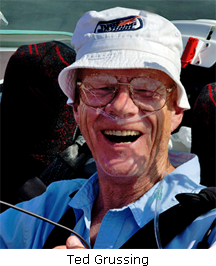 The easiest way to reach Mr. Grussing is by email: ted@tedgrussing.com
In addition to sales of photographs already taken Ted does special shoots for patrons on request and also does air-to-air photography for those who want photographs of their airplanes in flight. All special photographic sessions are billed on an hourly basis.
Ted also does one-on-one workshops for those interested in learning the techniques he uses.  By special arrangement Ted will do one-on-one aerial photography workshops which will include actual photo sessions in the air.
More about Ted Grussing …