By Ted Grussing
… I flew this morning and although the smoke in the air limited my ability to get any decent airscapes, shooting nearly straight down over various rock formations produced some very neat images. This one kind of reminds me of a large scratchpad well used by One's larger cousin … ripping through the trees … or simply the convergence of multiple formations sculpted by tens of thousands of years … methinks the latter. This is somewhere along the west side of Long Canyon a few miles up from Enchantment. Kinda like looking at clouds and trying to figure out what you are looking at. I spent an hour or so looking for other formations and got a few more I like.
A rather quiet day and I spent some time looking at videos of the SR-71 Blackbird … jeez would it have been something to fly one of those. I also learned a great deal about the ship, including its design and production, that I had not known before. I think the neatest fact has to do with its construction … the SR-71 is constructed of Titanium … 93% percent of it is titanium. The CIA bought the titanium from Russia and we used it to construct a plane to spy on them … that is very, very cool! If you have never seen one of these magnificent ships, check out an air museum that has one. It is still the fastest airplane ever built or do a search on YouTube.
Time to wrap the day … back to work on photos and gem cutting tomorrow. Working on some neat wood/opal from the Rainbow and Bonanza mines in Nevada. Someday I'll shoot some of them and send the photos out. Satisfying work as you see beauty emerging from a piece of rough that shows promise, but you are never sure until you do it.
Have a beautiful day today … we're here … we're breathing and life is good. Always your choice on how you perceive the day … smile and choose a good day.
Cheers
Ted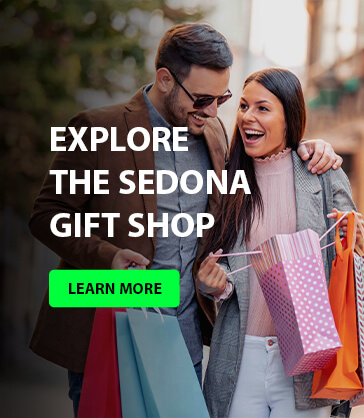 Lift my eyes from the earth, and let me not forget the uses of the stars.
Forbid that I should judge others, lest I condemn myself.
Let me not follow the clamor of the world, but walk calmly in my path.
Give me a few friends who will love me for what I am;
And keep ever burning before my vagrant steps the kindly light of hope.
— Max Ehrmann
###
The easiest way to reach Mr. Grussing is by email: ted@tedgrussing.com
In addition to sales of photographs already taken Ted does special shoots for patrons on request and also does air-to-air photography for those who want photographs of their airplanes in flight. All special photographic sessions are billed on an hourly basis.
Ted also does one-on-one workshops for those interested in learning the techniques he uses.  By special arrangement Ted will do one-on-one aerial photography workshops which will include actual photo sessions in the air.
More about Ted Grussing …