By Ted Grussing
… it was a wonderful day. Flying in the morning, home for a while and then back up to the airport to change oil and recalibrate my horizon on the iEFIS flight computer. Was to dark when I finished to get back up and fly, so a quick trip by Basha's to pick a few things up including a half dozen fritters, doughnuts et al. After 5PM the bakery boxes everything up in half dozen and dozen boxes … $1.99 for six. Yum!
I took this shot of Russ and Maria in their motorglider this morning; we are west of Sedona about eight miles at an altitude of about 6800' and on a flight path that took us to Casner Mountain. The north western part of the Verde Valley is below us, then the rim where the Coconino Plateau breaks off, the plateau above the rim and in the distance the San Francisco Peaks with a beautiful cap of snow on it. We continued to fly formation for a few miles more whilst they flew straight line and I moved in and out and up and down getting shots of them. At Casner, they peeled off and headed back to Payson and I climbed to 12,500' while heading up to the peaks. Winds were in the high 20 kt range at altitude at the peaks, but in a direction that I was able to work the orographic (ridge) lift in front of the mountain. The wind was roughly at 80 degrees to the peaks and thus when it strikes the mountain slopes it bends the airflow up the slope and when flying close to the slope it will give you lift and a good climb rate; I had close to 800' per minute in front of the slope. Much fun!
Have a joyous and happy Thanksgiving day … partake of wonderful food and the company of friends and family. Keep breathing and smiling for life is truly good.
Back Monday morning
Cheers
Ted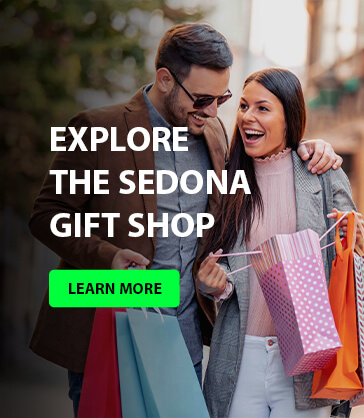 Give me a few friends who will love me for what I am;
and keep ever burning before my vagrant steps the kindly light of hope.
And though age and infirmity overtake me,  and I come not within
sight of the castle of my dreams, teach me still to be thankful for life;
and for time's olden memories that are good and sweet; and may
the evenings twilight find me gentle still.
— Max Ehrmann
###
The easiest way to reach Mr. Grussing is by email: ted@tedgrussing.com
In addition to sales of photographs already taken Ted does special shoots for patrons on request and also does air-to-air photography for those who want photographs of their airplanes in flight. All special photographic sessions are billed on an hourly basis.
Ted also does one-on-one workshops for those interested in learning the techniques he uses.  By special arrangement Ted will do one-on-one aerial photography workshops which will include actual photo sessions in the air.
More about Ted Grussing …