By Ted Grussing
… does not just apply to gem cutting, designs in art or beautiful landscape photography, but also in real life action such as this pair of Ring Neck ducks taking off at the ponds. The timing of their wing beats, and webbed feet propelling them along the water and throwing water into the air is nearly perfect as are the reflections of both ducks and the water being flung into the air… I just love this shot!
'twas a wonderful weekend and I think a lot was accomplished. First time I have touched up the interior paint in a couple of years so was glad to get that done and this week will see the carpets cleaned again too. It is one of those neat activities that you can do that does not require heavy thought and yet you end up with tremendous satisfaction when you look at the result. My chili was a great hit too, but then I use USDA Choice filet of beef in it and I love that stuff! Starting to get in the Christmas spirit and flying up to Half Moon Bay later this week and spend Christmas with my daughters and their families; friends will be here to take care of One for me.
Got a good start on my new stone tonight; after the issues I had with the laser ruby I decided to up the risk and cut a nice natural stone, so am cutting a beautiful piece of amethyst and will have it done by Wednesday and will send a photo out of it. The skills appear to have come back as has familiarity with the faceting machine and the nuances of cutting intricate patterns in the stone and holding tolerances of a ten thousandth of an inch on facet junctions and optically flat surfaces under 10x magnification (super polish). When you do not have a commercial cutting operation you can strive for tolerances like this because it takes much more time … so, we'll see how it comes out.
Time to wrap the day and get a few hours' sleep before I load up with espresso again.
Have a beautiful day … 'tis the season, so share your joy and a few smiles with all you meet and greet … and put a smile in your voice too; amazing how good it makes others feel and it likely will come around to you too … if not, you have at least made someone else's day a little better.
Cheers
Ted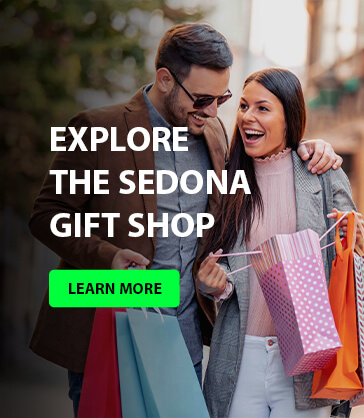 A bird flies through the sky, and I fly with it. I am each pearl of moisture sparkling in the sun.
I lie lazy on the clouds. And I acknowledge my kinship with each winged thing.
I see all as one, and nothing repels me, as this new day climbs noiselessly out of the valley of the night.
Peace lies over the world and over the world of my soul.
— Max Ehrmann
###
The easiest way to reach Mr. Grussing is by email: ted@tedgrussing.com
In addition to sales of photographs already taken Ted does special shoots for patrons on request and also does air-to-air photography for those who want photographs of their airplanes in flight. All special photographic sessions are billed on an hourly basis.
Ted also does one-on-one workshops for those interested in learning the techniques he uses.  By special arrangement Ted will do one-on-one aerial photography workshops which will include actual photo sessions in the air.
More about Ted Grussing …