By Ted Grussing
… as in the bird … got this shot last March when Eric and I went down to the ponds to get some waterfowl shooting and what made the day was a bunch of Violet-Green Swallows hitting the water picking up small fish or an insect hatch. Both wings would carve through the water and water would fly. Not sure how many shots we took that afternoon, but it was in the hundreds … small fast moving little creatures are not easy to get a focus on so we did the best we could and it kinda sounded like machine guns firing when going for these guys. Think I saved about thirty of them.
Another short holiday week and enjoying it; nice flight this afternoon with a friend from California and then home and finished season three of Lilyhammer and hoping they do a season four. The new igniter board/module for the furnace came today and after finishing the television series decided I might as well get it installed so got that finished and it is gives me a warm fuzzy to have a furnace that works again … and good to have a bunch of space heaters in case I need them again.
Looking forward to closing this year out … not sure why because it has been a very good one, but looking forward to the magical cut and a fresh slate to fill, but as Tore relates to me, it is a Norwegian tradition until the end of the year to thank each other for the year just past … thank all of you … it was terrific!!! Have this feeling though that 2015 is going to be a magical one … so please keep breathing so we can share all the joy that lies ahead … and love in abundance.
Have a beautiful day today and share smiles with those you meet today …
Cheers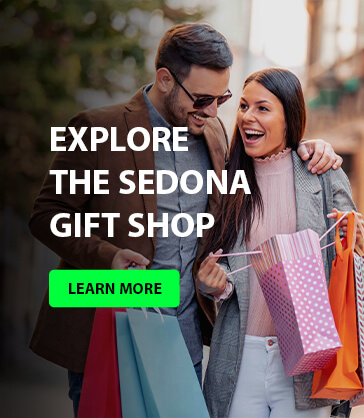 Ted
O Passer-by, O passer-by!
Have you good words of me
Upon your lips as I draw nigh
To you each day?
If so, I ask
That you'd them say,
For soon I'm gone and cannot hear,
So speak the kindly word
I beg, and smile while I'm yet near …
— Max Ehrmann
###
The easiest way to reach Mr. Grussing is by email: ted@tedgrussing.com
In addition to sales of photographs already taken Ted does special shoots for patrons on request and also does air-to-air photography for those who want photographs of their airplanes in flight. All special photographic sessions are billed on an hourly basis.
Ted also does one-on-one workshops for those interested in learning the techniques he uses.  By special arrangement Ted will do one-on-one aerial photography workshops which will include actual photo sessions in the air.
More about Ted Grussing …