By Ted Grussing
… got this shot of a Great Blue just about to stick a landing down at the ponds over the weekend … his feet are just an inch or two above the ground … wings and tail feathers fully extended and spread to provide the needed braking and body arching back. As the feet touch his legs are hinged forward so they will absorb the shock of landing  provide the final deceleration as he lands on the edge of the pond and begins his hunt for food (fish) in the water below. Simple … beautiful … nature at her finest.
Mariah's canopy is coming back this week and I should have it on by Wednesday at the latest and in the air by Thursday morning. YAY! More aerial photos to come soon. I saw the photos of the work and it is looking very nice.
Welcome to another week … filled with life to be lived and nature to be explored. I was up at the airport today and it was good to see so much traffic on the streets.
Have a beautiful day!
Ted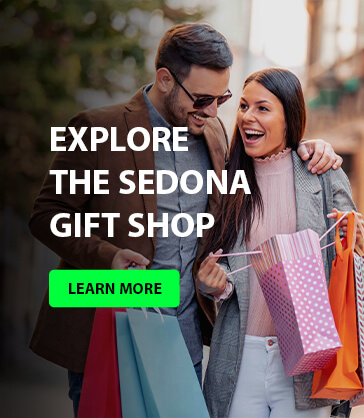 Therefore, while yet you have
the strength, cherish a desire to do
some useful work in your
little corner of the world, and
have the steadfastness to labor.
For this is the way to the
happy life; with health and
endearing ties, it is the way to the
glorious life.
— Max Ehrmann
###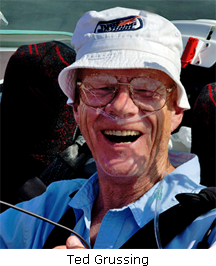 The easiest way to reach Mr. Grussing is by email: ted@tedgrussing.com
In addition to sales of photographs already taken Ted does special shoots for patrons on request and also does air-to-air photography for those who want photographs of their airplanes in flight. All special photographic sessions are billed on an hourly basis.
Ted also does one-on-one workshops for those interested in learning the techniques he uses.  By special arrangement Ted will do one-on-one aerial photography workshops which will include actual photo sessions in the air.
More about Ted Grussing …