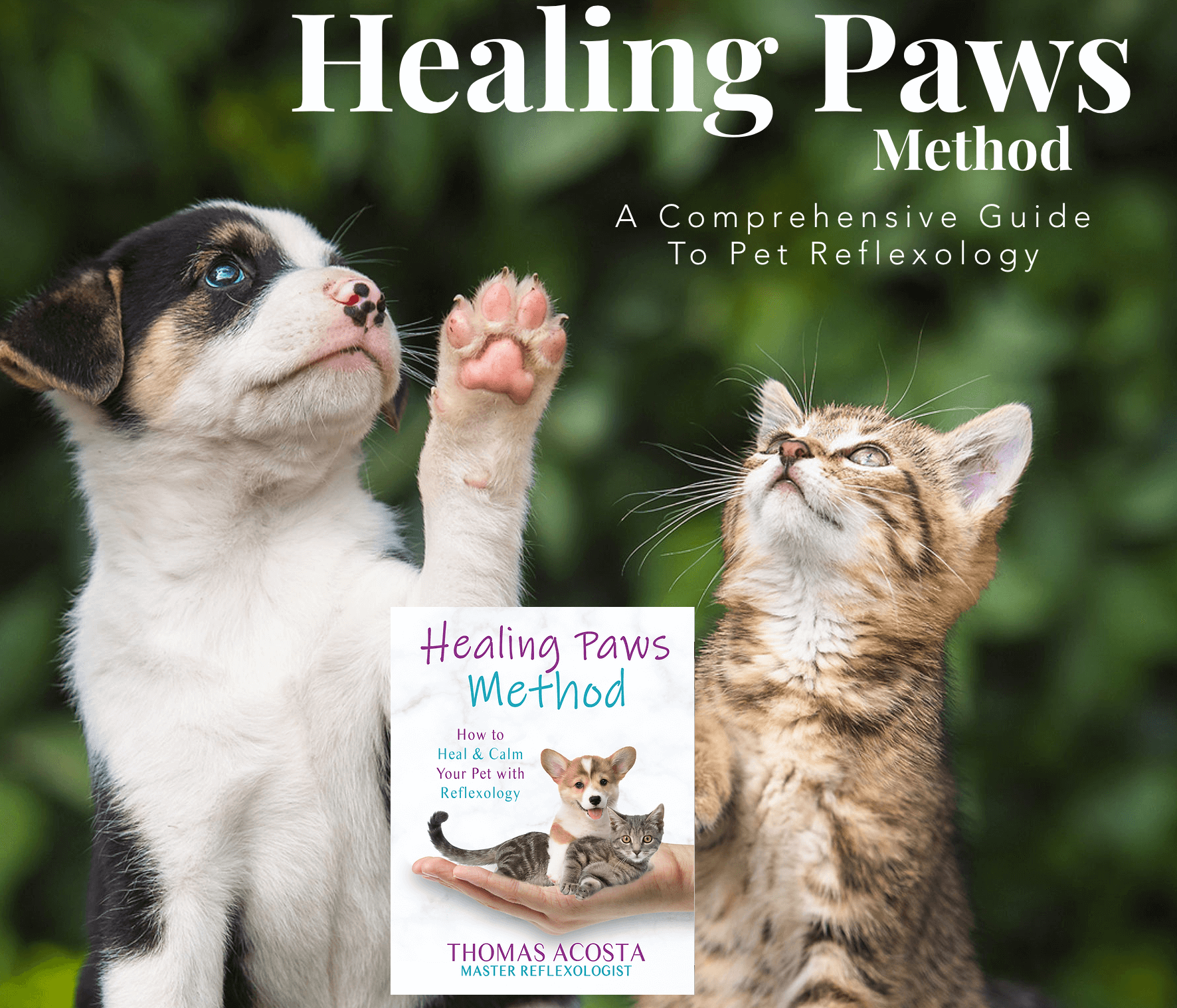 By Ted Grussing
… and this Great Blue Heron was doing just that; he had been perched on the concrete wall above the water, and decided to take about a six foot step down into the water. He spread his wings to slow the descent and then resumed his hunting whilst standing in the water. Not many waterfowl remaining at the ponds as most of the ducks and some other species have begun their migration back north … still, it is a nice walk, the air is fresh and very few people around.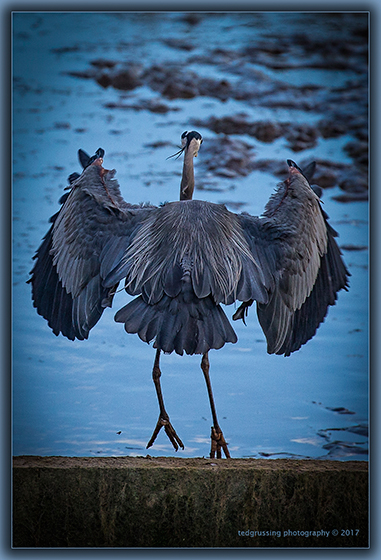 Another nice day and as usual, I learned a few new things; from an expert in leather care the best way to clean it is to wipe it down with a towel saturated with water and at a high temperature … this removes the salts and oils from the leather and allowing the wet leather to dry naturally moisturizes it, then finish the job with high quality leather cleaners and crème lotions … buff to a finish. Timelines kept by Google are amazing; if you permit Google to track your cell phone location, you can log in to Google, go to timelines and track exactly where you have been, photos that you took at the time and go back years. Not sure I like that, definitely not something to have active if you are a criminal or otherwise making up stories, but fun to go back and look at and then delete.
So, a lot of leather furniture cleaned today as well as the leather in the car and I cleaned the car too. Some nice periods of rest tonight when the power went off a few times; winds at the airport were gusting to 58 kts (about 67 mph) and could have been higher, that is just what it was when I checked the AWOS at Sedona airport.
Into another day and all sorts of adventures to live … first though, the all important multiple shots of espresso to fuel the day … my mother always had to have her coffee before she started her day too … she had three of us boys … glad it was coffee :+)
Smile
Ted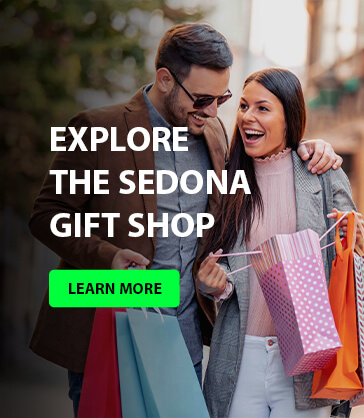 For a few hours here in the still morning I wash myself clean of civilization,
and purge myself of things and the accumulated rubbish of time.
I see all as one, and nothing repels me, as this new day climbs noiselessly
out of the valley of the night.
Peace lies over the world and over the world of my soul.
— Max Ehrmann
###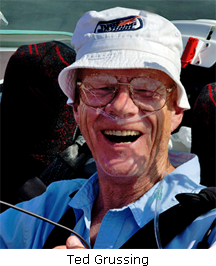 The easiest way to reach Mr. Grussing is by email: ted@tedgrussing.com
In addition to sales of photographs already taken Ted does special shoots for patrons on request and also does air-to-air photography for those who want photographs of their airplanes in flight. All special photographic sessions are billed on an hourly basis.
Ted also does one-on-one workshops for those interested in learning the techniques he uses.  By special arrangement Ted will do one-on-one aerial photography workshops which will include actual photo sessions in the air.
More about Ted Grussing …