By Ted Grussing
… the corner, watching all the girls walk by … these were the lyrics going through my head as I browsed the uploaded files whilst looking for an image to send out tonight. Kinda dates me as the song was originally put out in 1956, by The Four Lads … one of many great vocal groups during the time.
I took this shot on Watson Lake a few years ago and our friend is standing on a rock several hundred feet from shore … the mirror like water and shoreline are behind the Great Blue Heron and he rather looks a little irritated with us for intruding on his space and solitude. We moved on and he did not fly.
Have a beautiful day … the Christmas Season is upon us and Hanukkah begins a week from Friday on the 11th … Celebrations abound and regardless of your beliefs or non beliefs, it is a time for family and friends to come together and celebrate the beauty of life and promises made.
Keep breathing, keep smiling, each moment you and only you, get to choose how your life is to be lived.
Ted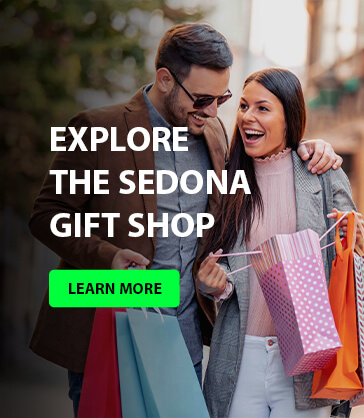 I am the dawn, the whisper of winds, the perfume of morning.
The passing night fondled me, hovering close to me, softly, silently.
The breaking day builds the spirit temple of my joy. I abandon myself!
It seems to me that never before have I walked with the spirit as now, nor overcome space,
time, and the elements as I overcome them now.
I see all as one, and nothing repels me, as this new day climbs noiselessly out of the valley of the night.
Peace lies over the world and over the world of my soul.
— Max Ehrmann
###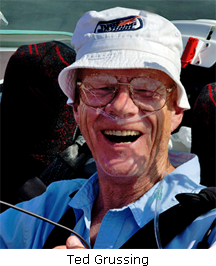 The easiest way to reach Mr. Grussing is by email: ted@tedgrussing.com
In addition to sales of photographs already taken Ted does special shoots for patrons on request and also does air-to-air photography for those who want photographs of their airplanes in flight. All special photographic sessions are billed on an hourly basis.
Ted also does one-on-one workshops for those interested in learning the techniques he uses.  By special arrangement Ted will do one-on-one aerial photography workshops which will include actual photo sessions in the air.
More about Ted Grussing …