By Ted Grussing
… February is fading and March is coming, spring arrives in not that long, Iris will be emerging from the soil and let loose an unbelievable display of beauty for a few short weeks. Last year I got a few nice shots including this one of a beauty in my neighbors yard. Did I play with this photo? Sure did, and I kinda like it … a wonderful world albeit it a very temporary world … but then again our "real world" is a very temporary world based on another scale of time. When I was a kid and thinking on the Big Bang theory I used to wonder if when we sent up beautiful firework displays, if millions of little worlds formed, had life forms develop on them and cycle through all of evolution before being extinguished in milliseconds.  It seems like that to us, but perhaps our own universe's existence is as limited to an outside intelligence who just set off it's own fireworks display … just saying … because our life spans are so short it seems like everything is forever, but it is not.
A nice day today, busy and productive and wrapping up a project for some friends moving back to Arizona … always a fun thing. Down to the valley tomorrow and again on Friday for more projects. Need to checkout Lake Pleasant whilst Prescott basks in cold and water I don't want to wade in … till late spring. More work on the gem stuff this week too and need to finish old projects up.
My new breakfast habit is wonderful and a good reason to wake up every morning … extra thick crispy bacon on top of peanut butter which is on top of butter which is on top of Rosemary Flat bread … washed down with a minimum of 12 oz of espresso and a few oz of steam frothed milk. The bacon, which I get at Basha's butcher shop weighs almost a quarter pound per strip … and the house has that sweet bacon smell for hours. My daughters continue to send me info on really good health foods so that I can live to be old … and healthy … my concept of healthy food is something like chocolate covered strawberries … or blueberries and raspberries on top of Haagen Dazs vanilla ice cream which is on top of cereal which has milk and pure maple syrup poured on top of it all.
Time for a wrap of the day and hope your day was good and share the joy you find in life … a smile is a terrific way to do it.
Cheers
Ted
O sweet content! Where is they mild abode
Where I may dwell in endless peace?
Show me the much-sought road
And give the lease.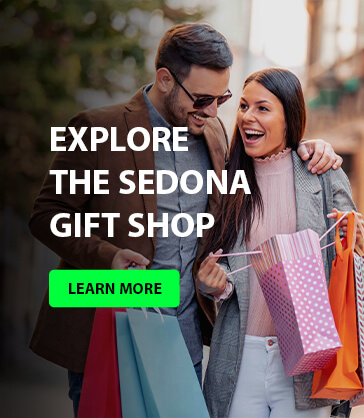 The answer came, "Then cease to vainly roam
In search of me, for though wilt find
My quiet hidden home
Within thy mind."
— Max Ehrmann
###
The easiest way to reach Mr. Grussing is by email: ted@tedgrussing.com
In addition to sales of photographs already taken Ted does special shoots for patrons on request and also does air-to-air photography for those who want photographs of their airplanes in flight. All special photographic sessions are billed on an hourly basis.
Ted also does one-on-one workshops for those interested in learning the techniques he uses.  By special arrangement Ted will do one-on-one aerial photography workshops which will include actual photo sessions in the air.
More about Ted Grussing …