By Ted Grussing
… it is always a treat to get head on shots of my little speed machine as she races back into the house after our evening outing … the form of a body in motion is truly a beautiful sight to see. She was easily hitting 25 mph and possibly more … house cats can hit a top speed of 30 mph. Since I started closing the door to the house when she gets her late afternoon hunt in, she is much less apt to capture lizards which are her favorite prey. She likes to bring them in the house and play with them for a while before they share a meal. In truth, the lizard is the dinner and now she is content to just chase them, catch them and then release them. Rather like trout fishing in the top streams with catch and release.
'twas a very nice day again … visiting with friends, answering emails, work on the instrument panel of Mariah and that is nearly done. I find myself working slower than normal on the panel simply because I enjoy it and spend some time savoring the work since once it is done it is done and then there will be no reason to work on the panel. Think I will have to finish it soon though as I only have two more wires to connect … perhaps five minutes and I might be able to stretch it to 20 minutes. For those of you have not worked on the instrument panel in a relatively small area like my motorglider, it is a task meant to be performed only by persons who are less than two feet tall and maybe less. Contortions are mandatory … a bit of profanity seems to help too.
Another busy day coming up so will put a wrap on this day. Have a beautiful day, smile, breathe and make it a pleasure to be in your company.
Cheers
Ted
Though the world know me not,
may my thoughts and actions
be such as shall keep me friendly with myself.
— Max Ehrmann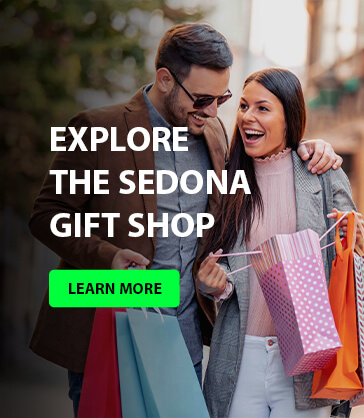 ###
The easiest way to reach Mr. Grussing is by email: ted@tedgrussing.com
In addition to sales of photographs already taken Ted does special shoots for patrons on request and also does air-to-air photography for those who want photographs of their airplanes in flight. All special photographic sessions are billed on an hourly basis.
Ted also does one-on-one workshops for those interested in learning the techniques he uses.  By special arrangement Ted will do one-on-one aerial photography workshops which will include actual photo sessions in the air.
More about Ted Grussing …