By Ted Grussing
… and today was filled with special moments … an early morning flight watching the threads of water vapor growing into cumulus clouds, playing in the cloud valleys and shooting video as I went. Once back on the ground the trip to re-register my vehicle which had been de-registered (never got the notice, I think), got my new driver license without corrective lenses, first time in over forty years, a quick visit with a friend in Cornville, and a conference with my last clients. Home, a nice conversation with a friend and then One and I headed out for her last outing of the week … as we stepped out onto the deck a beautiful Mule Deer was grazing in the grass and worked her way into the underbrush beneath the peach tree that has been providing bushels of peaches to golfers, walkers, and critters and of course she was under the watchful eyes of One. A steak burger and salad at the Hilton and a quiet evening … a very special day and the best one I had today, but then each day is … breathing is such a great thing.
Off to Encinitas in the morning, the drive, dinner at the Tin Roof in La Costa and then Star Trek at the Cinepolis also in la Costa. We're really going to be on the go this week so not sure I will be able to get an email out again until I return, but will try. If not, I'll get at least one more out Friday when I return.
Have a terrific week, and each morning make it a point to just enjoy the beauty of rolling over, opening your eyes, realize you are still breathing and another day waits for you to live it … then for me, comes the additional beni's like the first 6 shots of espresso and frothed milk (new large mugs from the airport) and brushing One … and as my friend Ron always concludes his emails to me …
God bless you
Ted  
So each one to his wish, and as for me,
I sit tonight and wait
To find the answers to my soul in me,
And in the beauty of the sky and sea.
— Max Ehrmann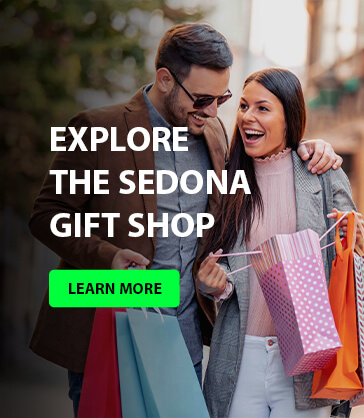 ###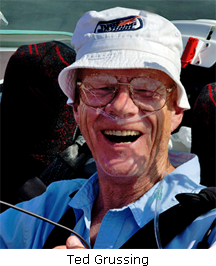 The easiest way to reach Mr. Grussing is by email: ted@tedgrussing.com
In addition to sales of photographs already taken Ted does special shoots for patrons on request and also does air-to-air photography for those who want photographs of their airplanes in flight. All special photographic sessions are billed on an hourly basis.
Ted also does one-on-one workshops for those interested in learning the techniques he uses.  By special arrangement Ted will do one-on-one aerial photography workshops which will include actual photo sessions in the air.
More about Ted Grussing …