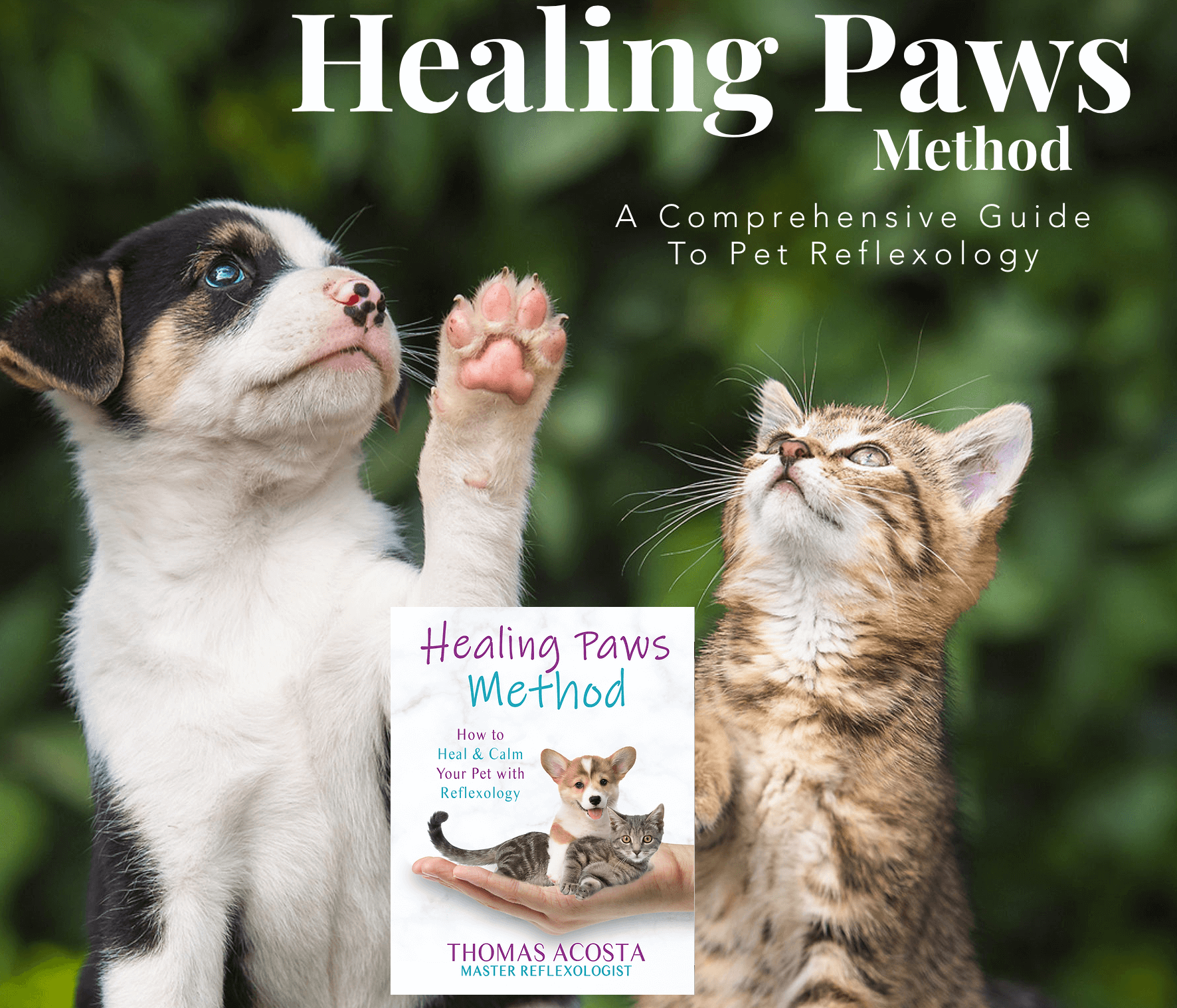 By Ted Grussing
… I didn't know that that is what you wanted"! Kind of a familiar refrain when you are kept by a dictatorial feline friend. I got this shot of One a few days ago, she had been attacking one of the Heavenly Bamboo bushes in the backyard as it had temporarily provided refuge for a sparrow that she wanted for dinner. Or perhaps she was just expressing her thoughts and feelings … maybe she was blaming me for her loss? The reality is that she had just initiated a large yawn, but her looks are imparting displeasure … or so I thought. Boring company, dad.
Nice to be feeling better and the Zpack is doing its thing and I'm getting some rest … yeah, that is pretty funny! At least I think about it. I got three of five major projects done today along with a bunch of smaller ones. Always a fine feeling to finish things up that have been hanging around calling to you.
Nice feeling when you make a meal in the crock pot and it actually comes out and tastes good. This was the third night of beef stew for dinner and one portion left for tomorrow night. Once in a while I have made a soup and it tastes pretty good. That is code for bagging and freezing the rest. Later when you get a bag of it out for supper, you remember what it tasted like, and without thawing it, deposit it into the waste basket.
Have a beautiful day today, and listen to what your family deity is telling you what to do … One loves salmon … I listen! Keep smiling … we're alive!
Cheers
Ted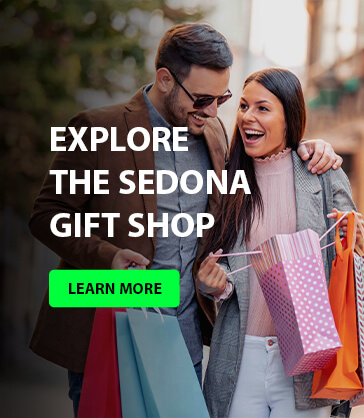 Though changed as are my songs from youth,
A voice within my heart still sings,
Live thou in tenderness and truth,
And love mankind instead of things.
— Max Ehrmann
###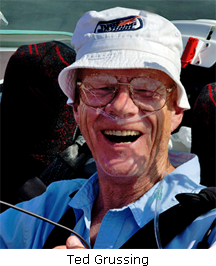 The easiest way to reach Mr. Grussing is by email: ted@tedgrussing.com
In addition to sales of photographs already taken Ted does special shoots for patrons on request and also does air-to-air photography for those who want photographs of their airplanes in flight. All special photographic sessions are billed on an hourly basis.
Ted also does one-on-one workshops for those interested in learning the techniques he uses.  By special arrangement Ted will do one-on-one aerial photography workshops which will include actual photo sessions in the air.
More about Ted Grussing …