By Ted Grussing
… in about a month I will get to return to the sky where I feel so much at home; tomorrow Mariah goes in for some needed work and updates and in about a month we will return to the sky and play again. In the interim I will be shooting more ground based subjects, exploring the canyons, creeks and perhaps heading back to the beach in SoCal for a few days and shoot wildlife and people along the coast and visit friends … then the first week of August I deliver the last of the vans to northern California and its new owner, head over to Half Moon Bay to visit Sus and family and then SWA home.
A nice day today with several friends stopping by to visit and lots of learning time on the phone with Canon tech guys. I didn't get much done that was on the schedule, but other things did get done and I learned a lot. It was good!
Jim Todd is going to be opening a gallery in Bell Rock Plaza, August 1st and possibly a little sooner. Jim is one of the most gifted artists I have ever known and two of his oils grace our walls. Jim is a very innovative guy and he does the artists version of the compositing that I do with photography in Photoshop. You can check his work out at: http://www.jtstudio.com/  and more on that later. The painting "Soaring" in "sold originals" is on our living room wall … including a very small image of my then sailplane which Jim put in at such a low altitude that I did not have final glide to the south rim … my punishment for requiring him to put it in … no place to go or to land … it stays Jim! Smiles.
Time to wrap the day as it is up to the airport in the morning and the afternoon more work on the stone removing the potch over a color bar on the bottom of the stone … depending on how it faces, it could become the top :+) Once we settle that issue it will be a week or so to finish it and then more photos will go out of the finished piece … methinks it will be nice.
Enjoy the moment … like, why not?
Smiles
Ted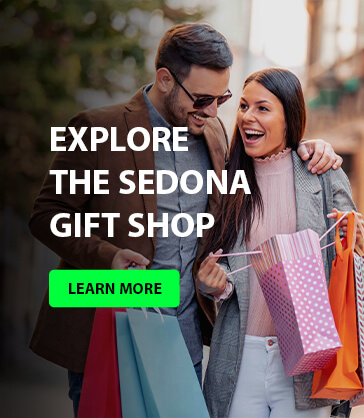 And lastly give sweet sleep
Closed sight, no fright
That fears will o'er me creep;
And now a last goodnight
— Max Erhmann
###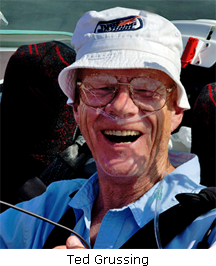 The easiest way to reach Mr. Grussing is by email: ted@tedgrussing.com
In addition to sales of photographs already taken Ted does special shoots for patrons on request and also does air-to-air photography for those who want photographs of their airplanes in flight. All special photographic sessions are billed on an hourly basis.
Ted also does one-on-one workshops for those interested in learning the techniques he uses.  By special arrangement Ted will do one-on-one aerial photography workshops which will include actual photo sessions in the air.
More about Ted Grussing …