By Ted Grussing
… this scene exists, but other than in the Painted Desert I have no idea where … I flew over an interesting earthscape, kicked the plane over in a steep bank and shot pretty much straight down righted the plane and continued on my way and I like it … hope you do too. This is an amazing little planet we live on … wonder what this scene will look like in another thousand years or so … perhaps it will be covered in ice and snow; there once was a lot of water here.
A different day today with an early morning flight over to Prescott to get the transponder re-certified and then on the way back I was thinking of heading up to the peaks and back out over the Painted Desert, but as I climbed out of Prescott I began to wonder and on the way to 15,500' it was apparent that the air quality was such that it would be a monumental waste of time as a smokey haze blanketed the earth as far as I could see in any direction. I quit the climb at 12,000' over Mingus, killed the engine and had a nice sled ride back into Sedona; didn't take a single photo either. Every forest has the goal to get the smoke up and out of their local area and sometimes it actually happens, but then there are other forest districts that do the same thing and eventually everyone is dumping their smoke on everyone and it is hard to source it.
A quiet day coming up tomorrow; just going to be hanging around here and cutting and working on images.  Quiet days are good once in a while.
Have a good day today, be kind to those you meet and greet even though they may not have voted the same way as you … life is good as are most people.
Cheers
Ted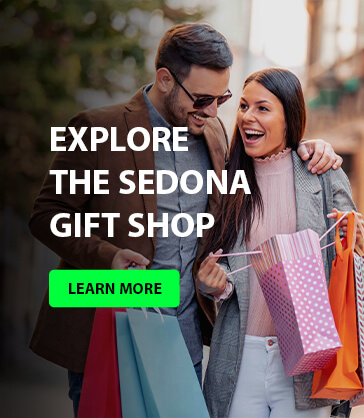 At nightfall…though I know I shall sometime no more
Open my eyes to the light or day, I am one who looks at stars when
Unchained from the work-bench at Nightfall.
They are a sign that I am not ephemeral,
Not you, nor you, whoever you are.
The dawn comes and the dark and the sign sparkling in the brooding night,
Forever and forever.
— Max Ehrmann
###
The easiest way to reach Mr. Grussing is by email: ted@tedgrussing.com
In addition to sales of photographs already taken Ted does special shoots for patrons on request and also does air-to-air photography for those who want photographs of their airplanes in flight. All special photographic sessions are billed on an hourly basis.
Ted also does one-on-one workshops for those interested in learning the techniques he uses.  By special arrangement Ted will do one-on-one aerial photography workshops which will include actual photo sessions in the air.
More about Ted Grussing …