By Ted Grussing
… a quiet end to the week whilst the winds blow fiercely … tulips bringing beauty and peace. A good image to start or end the day … be still my soul.
I finally got the runway shot today with light on the rocks, clouds in the sky and the unlimited number of places that a run down that mile of runway will take you. Somewhere, sometime, someone told me that runways are the shortest roads to everywhere in the world. I like that idea. Wish I had a photo of me taking the shots as I was at the top of an eight foot ladder which was perched on the flat bed of John's pickup. The wind was gusty and gusts were in the vicinity of 30 knots … John was holding onto the ladder for me, else it felt like a gust could have knocked it over. It was fun and I got the shot!
I got my shipment of books and will begin sending signed copies out tomorrow. If you want a signed copy, email me. If you prefer to buy on Amazon go here: https://www.amazon.com/Just-Moment-Time-through-Grussing/dp/0578488442/ref=sr_1_2?keywords=grussing&qid=1554970372&s=gateway&sr=8-2 . Amazon has the look inside feature up now, so you can see a little of what is in the book.
I have friends with books, exhibitions and events coming up you may want to check out.
Andrea Christelle has a Philosophy Sunday event this Sunday at El Portal … contact Andrea through her website:
Liz Learmont had one of her LifeMask sculptures titled Listening to the Moon selected to be displayed in the NightVisions VII Exhibition at Coconino Center for the Arts in Flagstaff. The exhibit begins this Saturday April 13th. Check it out at:https://flagartscouncil.org/2018/03/nightvisions-vii-2/
Seal LaMadeleine has events at Deer Path's coming up beginning April 20th with the annual Wendell Wild Edibles Walk at Deer Paths Nature School in Wendell, MA. Check events and contacts out at: http://www.deerpaths.org/
Donna Klein has a new book out for kids and it is amazing. She is  great digital artist. https://www.amazon.com/gp/product/B07MH3D2Q3?pf_rd_p=c2945051-950f-485c-b4df-15aac5223b10&pf_rd_r=RXB44JQVN6GF4WQFGZ2S
Carol Haralson's new book At The Far End of O Street is out and at: https://www.amazon.com/Far-End-Street-Carol-Haralson/dp/0692154329/ref=sr_1_1?keywords=carol+haralson&qid=1554971646&s=gateway&sr=8-1 Carol also has other books on Amazon including, The Elote Café Cookbook.
Check out Zack and Sam DuPont's website and music at: http://www.dupontbrothersmusic.com/ They've been making great music for a lot of years now. In addition to concerts they do home events too.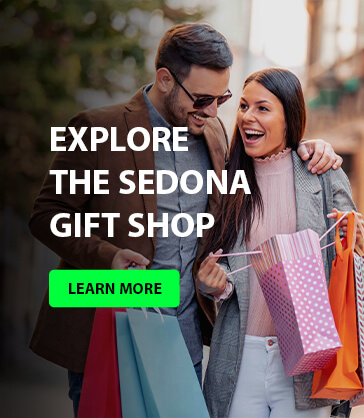 Somethings to do as we head into the weekend. Have a beautiful day tomorrow … Friday and every other day you are here too … your choice always!
Keep breathing too, a great daily exercise and if you are so inclined share this photo and email with your friends and family. Back Monday morning.
Cheers
Ted
A bird flies through the sky, and I fly with it. I am each pearl of moisture sparkling in the sun.
I lie lazy on the clouds. And I acknowledge my kinship with each winged thing.
I see all as one, and nothing repels me, as this new day climbs noiselessly out of the valley of the night.
Peace lies over the world and over the world of my soul.
— Max Ehrmann
###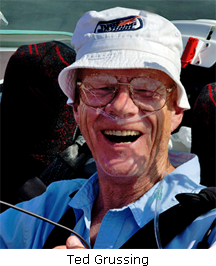 The easiest way to reach Mr. Grussing is by email: ted@tedgrussing.com
In addition to sales of photographs already taken Ted does special shoots for patrons on request and also does air-to-air photography for those who want photographs of their airplanes in flight. All special photographic sessions are billed on an hourly basis.
Ted also does one-on-one workshops for those interested in learning the techniques he uses.  By special arrangement Ted will do one-on-one aerial photography workshops which will include actual photo sessions in the air.
More about Ted Grussing …