By Ted Grussing
… I left one in charge of the house this morning when I headed up to the airport, but it seems she is getting sick of me just taking off and leaving her at home whilst I have fun plying the unseen pathways in the sky. Using her feline powers, she transported herself to the airport and commandeered this Hawker 800XP and as you can see was totally focused on her getaway.
This Hawker has a range of roughly 3000 miles and cruises at about 500 mph. I didn't see the aircraft when I returned late morning, but its errant pilot was home waiting for me when I got back … very innocent look on her face too. This ship is owned by a leasing company in northern California and I'm a little concerned about the bill that will likely arrive soon … it leases out for $3,000.00 + per hour and One refuses to tell me how long she had it up … Oh well! The economics on chartering these really pencils out pretty good … it is an eight passenger aircraft and can probably make JFK in New York from Sedona in about four hours, equals $12,000.00 / 8 = $1500.00 per person or about the cost of a first class ticket on American Airlines from Phoenix. Much cooler way to travel too. Who wants to join me? Need 7 more and One will fly us.
Had a fun flight myself this morning and there is still a lot of smoke and haze in the sky.
Got an update from the USFS Kaibab Nat'l Forest about two lightning caused fires currently burning up there. The fires are respectively 5 acres and 6 acres and were first discovered on June 28 and June 29. They intend to "manage" these fires and allow them to move within a predetermined planning area … likely this is another event which will be used as an excuse to treat them as prescribed fires without oversight from the ADEQ. Information at:http://inciweb.nwcg.gov/incident/4840/  and http://inciweb.nwcg.gov/incident/4839/  query will they be small or are we looking at prescribed burning techniques to grow them into hundreds or thousands of acres again? The incident reports are silent on this. I hope they do not bury the residents up there with smoke like they did to us down here and I'm also hoping that we get some clean air this summer, because we have had very little of it so far. The densities of the forest are very high, but how about bringing contractors in to selectively log the land and get the densities down to the forty or so trees per acre they want? In any event, managed fires need to be subject to the same rules and oversight as prescribed burns.
Time to wrap the day … started my evening walks on a regular basis again and fun seeing everyone out there … too dark for photos, but it is cooling down then and I will take that any day.
Cheers, share smiles and kind words to those you meet and greet today … a fantastic day and the only one you have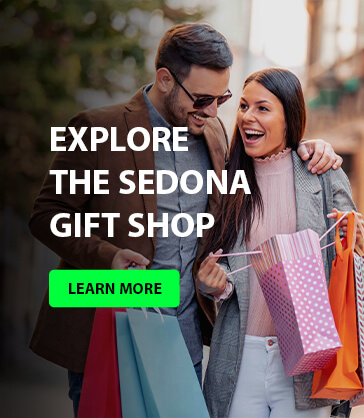 Ted
I pondered many hours in idleness,
And ill content grew fast upon my thoughts;
For was this right that I should eat and live
By that another through his toil had earned?
But one good hope then fed my hungry soul:
That I should live by what my hands could do.
— Max Ehrmann
###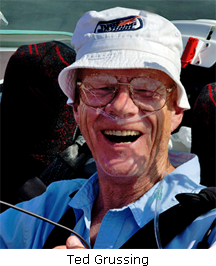 The easiest way to reach Mr. Grussing is by email: ted@tedgrussing.com
In addition to sales of photographs already taken Ted does special shoots for patrons on request and also does air-to-air photography for those who want photographs of their airplanes in flight. All special photographic sessions are billed on an hourly basis.
Ted also does one-on-one workshops for those interested in learning the techniques he uses.  By special arrangement Ted will do one-on-one aerial photography workshops which will include actual photo sessions in the air.
More about Ted Grussing …