By Ted Grussing
… and roll … at least that is what our Blue Heron seemed to be doing as he stood at the edge of one of the ponds. He really put himself into it and I had a couple of fun minutes shooting his antics … then it was on to visit the other ponds and see what else was going on down there, but this shot was the highlight of the outing.
This shot was taken with the my new Canon 90D and I really do like the camera and if you stay within the limitations of the camera it will give you very good results. If you want a very good used 90D at a very good price, stay tuned as I will be selling mine sometime in the first quarter of 2020 when the Canon 1DX MK III comes out … better yet let me know if you want it, send me an email and it will be yours when the 1DX MK III comes out. I'm finding that I like the body best with the f/2.8 70/200mm lens. With the crop factor it is like shooting with a 112/320mm and there are 32 megapixels on the sensor so you can bring even small subjects up quite well.
Flew this morning, but only took two shots as the area was pretty well inundated with a smoky haze. Fires going in the Bradshaw's, south of Prescott; another one up NE of Flagstaff and it looked like a very substantial one past Payson. Did not check the incident reports to see cause. With the possibility of getting beautiful aerial shots kaput, I focused on just having some fun flying and put Mariah through some neat maneuvers; killed the engine about 15 miles out from the airport … no convection so it was just a sled ride back … crossed the airport mid-field and entered a very tight pattern and dropped her in and greased the landing. Engine restart on the runway and back to my shade at the north end of the field.
Spent the rest of the day working on opals … and will likely take a few shots of them when I finish them. Quiet evening and new adventures await tomorrow … all I need to do is make it through the night, load up with caffeine in the morning and open the blinds.
Have a beautiful day, keep breathing and smiling and maybe break loose and shake rattle and roll a bit. If nothing else it is worth a big grin!
Cheers
Ted
The first requisite of a good citizen in this republic of ours is that he shall be able and willing to pull his own weight.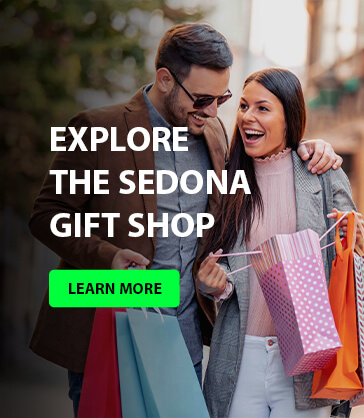 and
Far better is it to dare mighty things, to win glorious triumphs, even though checkered by failure… than to rank with those poor spirits who neither enjoy nor suffer much, because they live in a gray twilight that knows not victory nor defeat.
— Theodore Roosevelt
###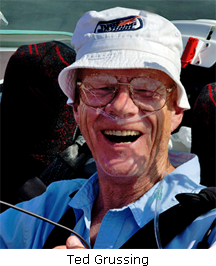 The easiest way to reach Mr. Grussing is by email: ted@tedgrussing.com
In addition to sales of photographs already taken Ted does special shoots for patrons on request and also does air-to-air photography for those who want photographs of their airplanes in flight. All special photographic sessions are billed on an hourly basis.
Ted also does one-on-one workshops for those interested in learning the techniques he uses.  By special arrangement Ted will do one-on-one aerial photography workshops which will include actual photo sessions in the air.
More about Ted Grussing …