By Ted Grussing
… shadows and reflections … somewhat the same and both are beautiful and enhance the image. The top photograph was taken down at Lake Pleasant and I caught this great blue heron taking off from a large boulder in the lake with the sun behind him and caught the fleeting shadow of his feet on the rock as he took to the sky.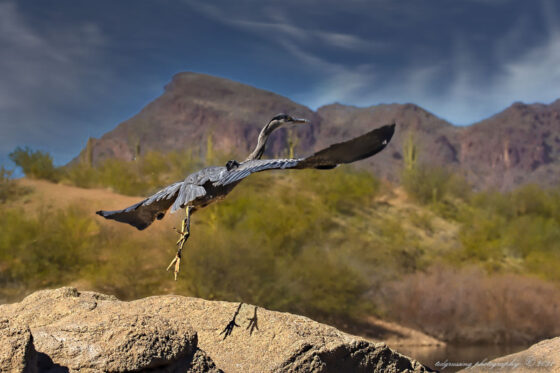 In the photo below I got a hen ringneck landing at Bubbling Ponds in Page Springs … it was near sunset and while the water had some light ripples, it was also very glassy. She touched down at the far right side of the image and was plowing through the water slowing from flight speed. The water spray caught the blue of the sky whilst the main body of water mainly caught the reflections of the embankments that were covered in golden foliage.
It was a productive day, finishing a book cover design for a friend and also beginning either a revision of my book Just A Moment in Time, or the beginning of an entirely new one. Not sure which it will be yet … also processed more images for the event on September 10th at the Mary Fisher theater. Just another ordinary day lived and enjoyed.
Have a beautiful day and share some beauty in your life with another person today … do it whilst you may.
Cheers,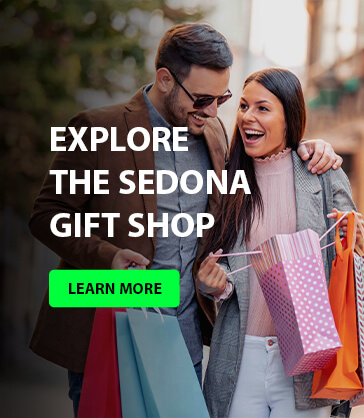 Ted
May the road rise up to meet you.
May the wind be always at your back.
May the sun shine warm upon your face;
the rains fall soft upon your fields and until we meet again,
may God hold you in the palm of His hand.
an old traditional Gaelic blessing
Max got a break tonight … I have always loved this blessing.
###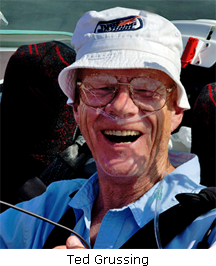 The easiest way to reach Mr. Grussing is by email: ted@tedgrussing.com
In addition to sales of photographs already taken Ted does special shoots for patrons on request and also does air-to-air photography for those who want photographs of their airplanes in flight. All special photographic sessions are billed on an hourly basis.
Ted also does one-on-one workshops for those interested in learning the techniques he uses.  By special arrangement Ted will do one-on-one aerial photography workshops which will include actual photo sessions in the air.
More about Ted Grussing …