By Ted Grussing
… I've found myself in a few planes (not mine) where you are heading down the runway, you are doing everything you can think of, but the end of the runway is coming up and you are still on the ground … slowly, ponderously you lift off and watch the ground slowly depart at perhaps a hundred feet per minute, maybe fly between a few cacti before you get sufficient altitude to clear earth bound obstacles.
That was the case with this Blue Heron I shot in March after he speared a fish a little to big and he was running out of open water as he struggled to be free of the water and before he hit the bank of the pond coming up. Wing tips slamming into the water with each beat and feet contacting the bottom of the pond as he struggled to get airborne … truly a case of overloading the airframe, an underpowered engine and a high density altitude day. Subsequent photos in this series show him plowing through the grasses at the top of the bank and eventually gaining a little altitude and off to a safe place to enjoy his meal of fresh Razor Back Sucker.
'twas a wonderful weekend and now the new week is underway, but first, Monday, the day at hand is to be lived … hope it is a beautiful day for you and others who interact with you … it will be your choice as to how the day goes … smile and choose well.
Cheers
Ted
Hold high your head and be an honest man.
May kindness guide your daily steps, and in each deed and thought
Let Christ's sweet soul always reflect itself,
And love your fellow men as I love you.
May words unkind and false ne'er pass your lips,
Nor harsh and low ambitions drive you on.+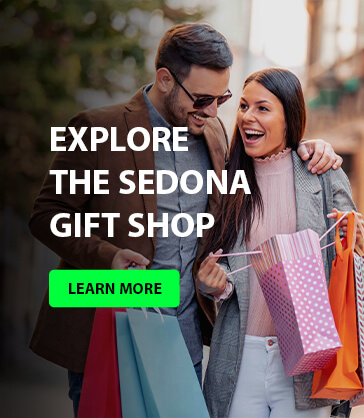 From, Breaking Home Ties
— Max Ehrmann
###
The easiest way to reach Mr. Grussing is by email: ted@tedgrussing.com
In addition to sales of photographs already taken Ted does special shoots for patrons on request and also does air-to-air photography for those who want photographs of their airplanes in flight. All special photographic sessions are billed on an hourly basis.
Ted also does one-on-one workshops for those interested in learning the techniques he uses.  By special arrangement Ted will do one-on-one aerial photography workshops which will include actual photo sessions in the air.
More about Ted Grussing …