By Ted Grussing
… this is one very serious dude that is looking out over as much of his kingdom as he can … the Bengal tiger is one of the largest cats in existence weighing in at up to 500 pounds … they are also one of the most beautiful cats to be found. I shot this one at Out of Africa a number of years ago and still am amazed by the beauty of this cat.
I told a few friends today that I would share my recipe for an amazing potato soup that I had for dinner last night. I cook for myself and the quicker and easier the meal the better I like it.
One of my favorite one dish meals is kind of an inverted shepherds pie. I make some instant potatoes whilst some ground beef and a handful of chopped frozen vegetables is cooking and then dump the ground beef and veggies on top of the potatoes, a handful of cheese on top of that and voila, I have a meal. Cook time about 10 minutes start to finish. Last night I emptied the remainder of the instant potato mix into a bowl of water I had nuked … surprise, not enough potato mix or too much water, depending on how you look at it. What to do? I dumped the meat and veggies in the soupy potato mix and instant potato soup with meat and veggies! It actually was very good 🙂 Love that potato soup, but the dinner at Szechuan Restaurant tonight was better!
A very wonderful day today spent with friends … lots of great conversation … cannot think of a better way to spend the day.
The photo below is of a rather comical coyote that was on the 11th tee box across the cart path out back. He looked like he had been in a fight with something and came out a little the worse for wear … he was shaking himself out and I was fortunate enough to capture the entire sequence.
Have a beautiful day today … the world is truly a wonderful place … seek beauty and share the joy you live each day with another. We all can use a liberal dose of that.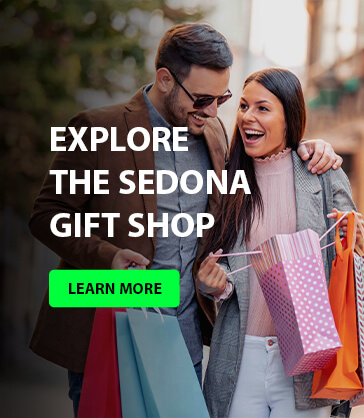 Cheers … keep breathing!
Ted
Speak your truth quietly and clearly; and listen to others, even to the dull and ignorant; they too have their their story.
Avoid loud and aggressive persons; they are vexatious to the spirit.
With all its sham, drudgery and broken dreams, it is still a beautiful world.
Be cheerful. Strive to be happy.
excerpts from Desiderata by Max Ehrmann
###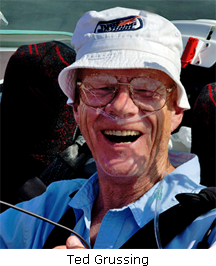 The easiest way to reach Mr. Grussing is by email: ted@tedgrussing.com
In addition to sales of photographs already taken Ted does special shoots for patrons on request and also does air-to-air photography for those who want photographs of their airplanes in flight. All special photographic sessions are billed on an hourly basis.
Ted also does one-on-one workshops for those interested in learning the techniques he uses. By special arrangement Ted will do one-on-one aerial photography workshops which will include actual photo sessions in the air.
More about Ted Grussing …