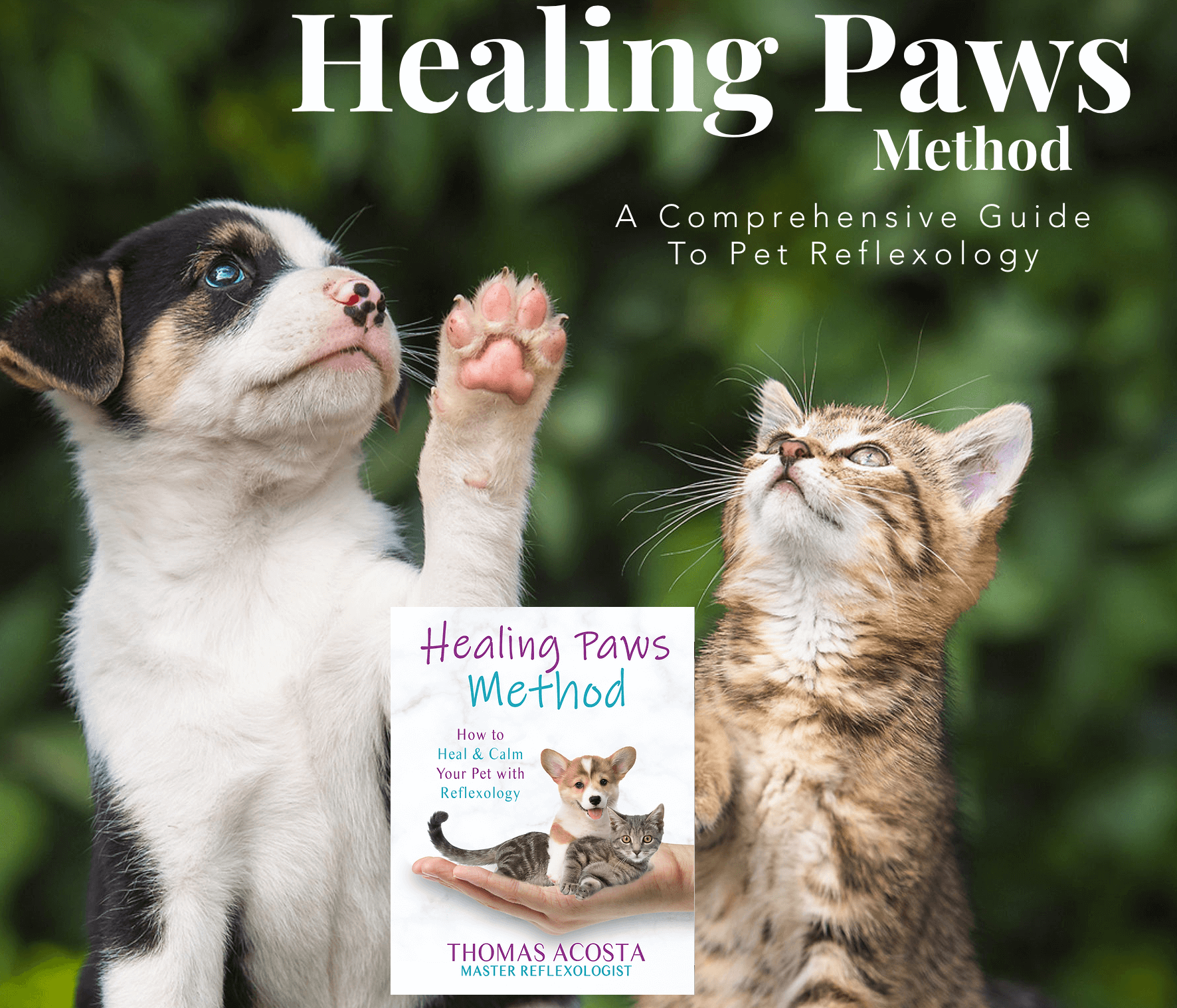 By Ted Grussing
… found me making an early morning flight up north and I took this shot of Red Mountain, which is just west of highway 180 about 20 miles north of Snow Bowl; parking area and an easy walk into the area you are looking at. The area near the bottom center is where the trail takes you and it is as awesome from the ground as it is from the air. Lots of magnificent Hoo Doos and it is about 800' from the bottom to the top. Lots of good information on the area at: https://pubs.usgs.gov/fs/2002/fs024-02/ . Same date this year, Mariah is still without a propeller, but it is due two weeks from today and think I'll go get some more shots of Red Mountain … the volcanic cone, not the mountain down on the south east side of Phoenix.
Upgrades to the BIOS and updates of the drivers for the graphics card and some other programs today as well as more photo work. I'm beginning to feel like I'm getting caught up on some projects that have languished the past eight months or so … good feeling to see them get checked off and/or get a lot closer to being checked off.
Over the weekend I worked on a friends computer and it looked like he might need a new one so I was shopping computer parts, which I really enjoy. Uncovered the issues which were causing the problems, fixed them and no new computer needed. Not so for me, as I love working on computers and I have had this one that I built, for 2.5 years now. Do I need one? Absolutely not as it faster and more powerful than anything I need … BUT … new components are out that are faster, cooler and I'm going to need to buy them and rebuild my existing one. It will happen around the end of the year so if you have an interest let me know. I'll be selling the motherboard, the processor and the ram … fits an ATX case. The processor is Intel core i7 5930K, six core and unlocked; I run it at 4GHz. The ram is 32GB, DDR4.
Time to wrap the day …  have a beautiful one and keep smiling,
Cheers
Ted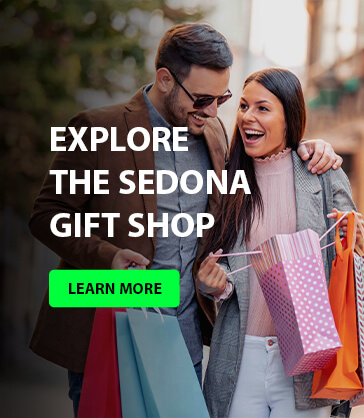 For a few hours here in the still morning I wash myself clean of civilization, and purge myself of things and the accumulated rubbish of time.
I push back history, dismiss interpreters, and stand erect before the dawn, looking the universe in the face, and asking my own questions.
Tomorrow I shall return to the human wheels; but now I defy the world of customs and laws, of sophistry and serfdom; and I yield myself childlike
to the light and the air and the sweet scented dew.
— Max Ehrmann
###
The easiest way to reach Mr. Grussing is by email: ted@tedgrussing.com
In addition to sales of photographs already taken Ted does special shoots for patrons on request and also does air-to-air photography for those who want photographs of their airplanes in flight. All special photographic sessions are billed on an hourly basis.
Ted also does one-on-one workshops for those interested in learning the techniques he uses.  By special arrangement Ted will do one-on-one aerial photography workshops which will include actual photo sessions in the air.
More about Ted Grussing …