By Ted Grussing
… not only are we fortunate to live in the safe zone or sweet spot in our solar system, but our solar system is in the safe or sweet zone of our galaxy … our galaxy is about 100,000 light years in diameter and there is a sweet spot that is roughly 15,000 light years across between the outer edges of the galaxy and the inner part of the galaxy … a space of relative calm at least for the present where star systems like ours can form and not be stripped of planets or the star (our sun) be shredded by the massive stars further in. How long would it take to cross the Milky Way in a space ship going say 18,000 mph? about 4 billion years or about the time our little solar system has left … traveling by commercial jet at typical speeds about 120 billion years … give or take a few … and we know that the light from the outermost galaxies from us has been traveling for over ten billion years to get here. We sure will be able to save everything … huge smiles.
Today was earth day and the earth seems to be doing pretty good … an upbeat opinion article worth a read at: . It is a Fox News article so be prepared for something upbeat and not doom and gloom. Earth is doing its thing and we really do not matter all that much … interesting fact … if you took all 7 billion human beings on earth and stacked them like cord wood you would have a cube of about a kilometer … that's it … all of us could be packed quietly in a small side canyon off the Grand Canyon. We have UN officials calling for de-population of the earth to save it … what a species we are. Every species with rare exception except for humans kill only for food and necessity … take a look around the world; humans are killing each other for what reasons?
On a very upbeat note we are also a noble species and most of us are truly good people … My dad believed that all humans are born good and I believe and live with that premise for starting each and every day. Love is the thread that weaves the fabric of life and that is a life worth living. Most people live their lives like that. The arts are expressions of life and uplift us and nature herself is there for us every day to take in and be transformed by the beauty presented daily.
Whilst going through photos tonight I came upon this one and it is offered to you to see the beauty of creation … a gull landing in water and the reflections of masts artistically warped by the harbor waters.
Take in the beauty, savor it and know that life is good and what a privilege to experience it each and every day we open our eyes and find that we are still alive.
Cheers … smile and share your joy
Ted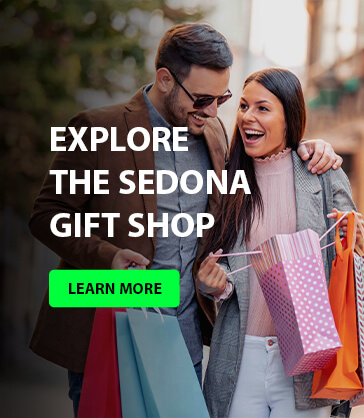 …I yield myself to the thousand enchantments of sky and field and wood,
and play again like a child on the soft green of the earth.
And as the God of the universe has made thee to bloom in tenderness,
so also may my heart be made to bloom again.
— Max Ehrmann 
###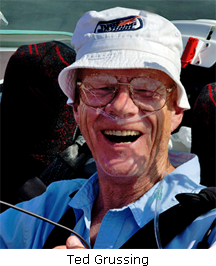 The easiest way to reach Mr. Grussing is by email: ted@tedgrussing.com
In addition to sales of photographs already taken Ted does special shoots for patrons on request and also does air-to-air photography for those who want photographs of their airplanes in flight. All special photographic sessions are billed on an hourly basis.
Ted also does one-on-one workshops for those interested in learning the techniques he uses.  By special arrangement Ted will do one-on-one aerial photography workshops which will include actual photo sessions in the air.
More about Ted Grussing …