By Ted Grussing
… not an uncommon thing and even down at Bubbling Ponds there are a few rules, but apparently they do not apply to all who visit the area. At the end of each dock that goes into the ponds there is a bucket of fish feed which the rangers scatter over the water periodically to feed and treat the fish in the ponds. They do not want the public to feed the fish though so they took big marker pens to the buckets proclaiming that you should not feed the fish. Maybe the grackles' are a special class that are exempt from the rule or perhaps they just don't care and help themselves to food left in the buckets. This shot like a few others lately had a very miserable rest of the shot, so a little clean up, painting and partial application of various tools and effects and here we are.
Headed down to Scottsdale today and enjoyed a nice visit and lunch with my cousin and his wife and then home … breakfast with a friend at Enchantment in the morning and then we're going to kinda bum around and maybe another shoot at the ponds … rather an open day devoted to the pursuit of just having a nice day.
So, have a beautiful day, smile, you are breathing … all the prerequisites for a truly terrific day … REALLY … sorry, kind of an inside joke!
Cheers
Ted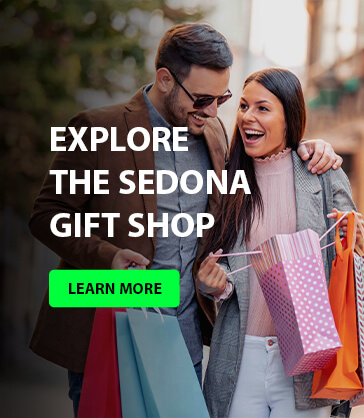 O Passer-by, O passer-by!
Have you good words of me
Upon your lips as I draw nigh
To you each day?
If so, I ask
That you'd them say,
For soon I'm gone and cannot hear,
So speak the kindly word
I beg, and smile while I'm yet near …
— Max Ehrmann
###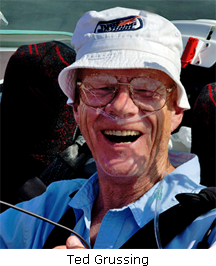 The easiest way to reach Mr. Grussing is by email: ted@tedgrussing.com
In addition to sales of photographs already taken Ted does special shoots for patrons on request and also does air-to-air photography for those who want photographs of their airplanes in flight. All special photographic sessions are billed on an hourly basis.
Ted also does one-on-one workshops for those interested in learning the techniques he uses.  By special arrangement Ted will do one-on-one aerial photography workshops which will include actual photo sessions in the air.
More about Ted Grussing …