By Ted Grussing
… have differing purposes and values … in the photo above there is a juvenile bald eagle perched on a rock in Lake Pleasant waiting for a fish to come by … this rock is serving a purpose of providing a perch for the eagle to find his food.
In the photo below a laser ruby is on a dop and being faceted for a beautiful piece of jewelry I am making for a friend. And a beautiful piece it will be too … 16.2 mm in diameter and the cut is a variant on the round brilliant cut which is much more brilliant than the standard cut. The standard cut has 57 facets where this one has 73 facets. If all goes as planned I will have the stone finished by Wednesday and will send a photo of it out then. The stone is just coming off a 1200 grit sintered lap, next up 3000 grit and then to the polish lap. After the pavilion is finished (bottom of the stone) using a transfer device the stone is held by the pavilion and the crown is faceted.
Two of my favorite things; gem cutting and photography … doing what you love, good friends and family and a modicum of health … life just doesn't get any better … how you view your life and what you do is entirely up to you … only you can make it great! A moment at a time.
Starting another new week and it is wide open to be one of the best weeks ever … keep smiling, keep breathing and always have a smile handy.
Cheers,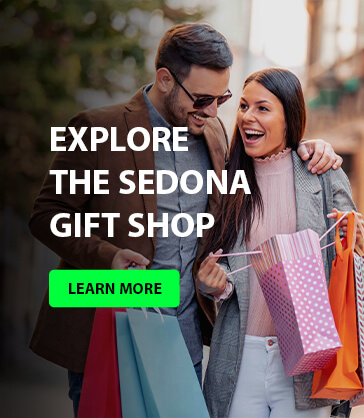 Ted
"O God, I love Thy world!"
And since that waking, often I drink deep
The joy of dawn, and peace abides with me;
And though I know that I again will see
Dark fear with withered hand approach my sleep,
More sure am I when lonely night shall flee,
At dawn the sun will bring good cheer to me.
— excerpts from THE DAWN by Max Ehrmann
###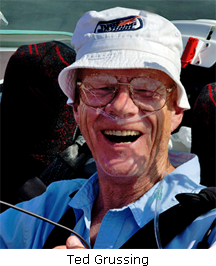 The easiest way to reach Mr. Grussing is by email: ted@tedgrussing.com
In addition to sales of photographs already taken Ted does special shoots for patrons on request and also does air-to-air photography for those who want photographs of their airplanes in flight. All special photographic sessions are billed on an hourly basis.
Ted also does one-on-one workshops for those interested in learning the techniques he uses.  By special arrangement Ted will do one-on-one aerial photography workshops which will include actual photo sessions in the air.
More about Ted Grussing …