By Ted Grussing
… to the challenge, to face life, grateful for all that is … we are surely blessed and I was equally blessed to get this shot of a Canada Goose rising from the waters at Watson Lake as he took to flight. There is simply no better way to capture the beauty of waterfowl than from their level on the water and I am thankful for a boat that allows me to get shots like this that I can then share with you. You frequently hear people referring to these beautiful creatures as Canadian Geese, but that is wrong, they are Canada Geese … just so you know.
Also I'm grateful for friends who will let me know when I have screwed something up … like naming the only Sycamore Canyon I knew of where Sycamore Creek has a confluence with the Verde River … it was called to my attention I had named the wrong one for the area closure to protect breeding grounds for the Bald Eagle … then I called George at Coconino Forest and sure enough it is another Sycamore Canyon, not the one with the National Wilderness designation and the correct one was identified in the map sent out last night and it is about eleven miles S of Camp Verde. In fact there are seven Sycamore Canyons in Northern Arizona. So go enjoy the real one! I plan to, and stay away from the other one, wherever it is.
Huge congratulations to Pepperdine Law School; The Princeton Review in their annual ranking of the Best 169 Law Schools, ranked Pepperdine among the top ten law faculties in the country and more accurately as number six for their classroom teaching and accessibility to students. What a terrific achievement and what an incredible environment for the study of law. I switched to Pepperdine in 1970 after a semester at Western States University, School of Law, because when Pepperdine bought Orange Coast School of Law, they also brought ABA accreditation with it. In fact the Pepperdine I started at was in a strip mall in Santa Ana, later we moved to an office building in Anaheim and the year I graduated they made the move to Malibu. The only regret I have is that they dropped the night law school program when they made the move. I worked full time in our family business while going to law school and we had a fabulous night law class. Anyhow, thanks for this achievement goes in no small part to my friend, Ron Phillips who was Dean of the law school for a very long time and he established and maintained the environment for all that followed and a nicer human being you will seldom find. Good on you, Ron!
I am thankful for the opportunity to live on this planet and in this country which has done more for all others than any other country in the history of mankind … for all my family and friends and for each of you who read these daily missives and enjoy the photographic images I produce.
God bless you and all those you love and a very Happy Thanksgiving to you … back Monday morning
Ted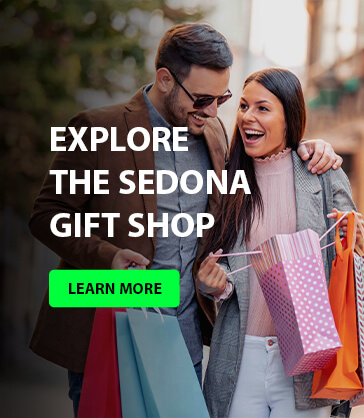 Give me a few friends who will love me for what I am;
and keep ever burning before my vagrant steps the kindly light of hope.
And though age and infirmity overtake me,  and I come not within
sight of the castle of my dreams, teach me still to be thankful for life;
and for time's olden memories that are good and sweet; and may
the evenings twilight find me gentle still.
— Max Ehrmann
###
The easiest way to reach Mr. Grussing is by email: ted@tedgrussing.com
In addition to sales of photographs already taken Ted does special shoots for patrons on request and also does air-to-air photography for those who want photographs of their airplanes in flight. All special photographic sessions are billed on an hourly basis.
Ted also does one-on-one workshops for those interested in learning the techniques he uses.  By special arrangement Ted will do one-on-one aerial photography workshops which will include actual photo sessions in the air.
More about Ted Grussing …