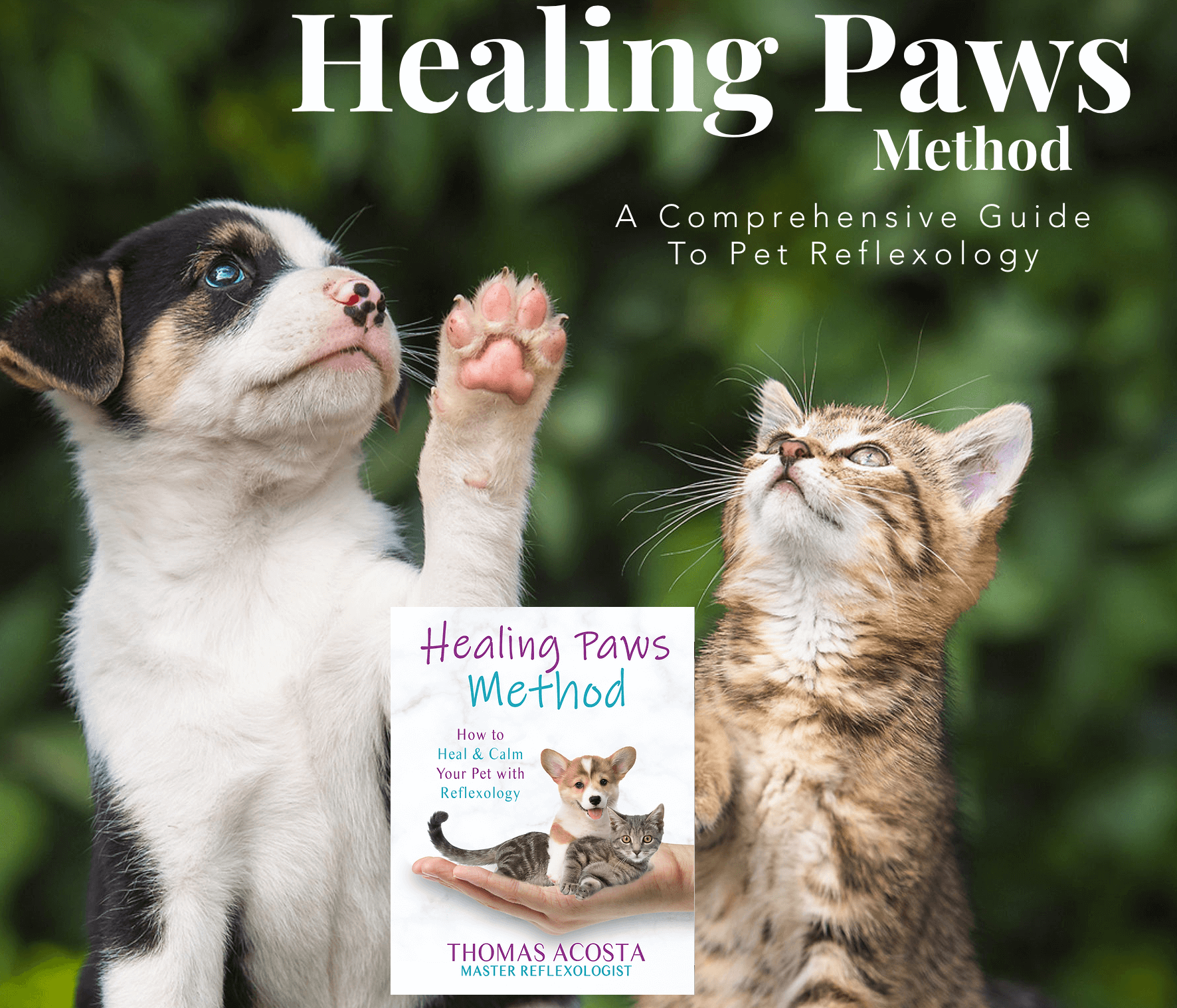 By Ted Grussing
… I was down to about 7500' msl (mean sea level) when I took this photo, Sedona Airport (KSEZ) has an average elevation of 4828' msl and the airport was below and a little west of my position when I took this shot. In calm air the glide ratio of the Lambada is 30/1 or 1' down and 30' forward which translates into roughly 6 miles per thousand feet or for me at this moment, roughly 17 miles before reaching airport level. For safety I usually compute 4 miles per thousand feet and if a lot of sink 3 miles per thousand feet. I can deploy spoilers on the upper wing to accelerate my descent rate and frequently use them in the pattern when landing.
The pattern consists of a downwind leg flown parallel to the runway and in the opposite direction you intend to land; base leg is turning 90 degrees (left at Sedona) perpendicular to the runway and another 90 degrees turn into final which is the leg that takes you into a flight path lined up with the runway. Flying a glider I usually fly very tight patterns and my downwind is over the edge of airport mesa … with no engine on it is nice to be close so that you are assured of making the runway. I usually land long on R3 so that I can make the turn off to my shade/hangar at the north end of the field without doing an engine restart. Sometimes I make it and sometimes not. On this flight I almost made it … if they had 45 degree exits from the runway I could probably make it 90% of the time, but having 90 degree turn outs I have to slow so much that it is difficult to make it.
I like this shot looking back to the north where I had spent about two hours mostly above 15,000' and had fun, which is why I do this. My nose cone is lined up on Mt. Wilson and above that are the San Francisco Peaks and 20 or so miles north of them S-P Crater which was in last night's photo. Looks like some rain has already developed to the west of the peaks and the clouds continued to develop. Just to the right of Wilson is Oak Creek Canyon and Munds Canyon; West Sedona is on the left as well as Thunder Mountain, Brins Mesa and the north end of Long Canyon. So three shots in a row from the same flight … think I had fun? Smiling still.
A terrific day with a lot of opal cutting and then dinner with friends at the Hilton which is always fun … fourteen showed up tonight and if you are in the area we would enjoy having you stop in too. We can always add tables. Anthony was magical tonight.
So methinks I can likely score this a very good day … I'm still breathing and how much better can it get :+)
Have a terrific day and share your joy … start the day with a smile in a mirror … sometimes that first look generates a big smile all by itself … like c'mon, who will admit they are frightened taking that first look at themselves in the mirror ??? a smile at the humor of it all is better.
Cheers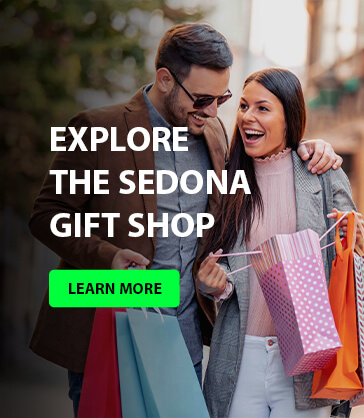 Ted
For life holds cheers as well as tears,
Take this old toast from me:
This world a riddle hard you call …
A mess from which you fain would shrink?
Perhaps 'tis wisdom, all in all.
To learn to laugh as well as think.
— Max Ehrmann
###
The easiest way to reach Mr. Grussing is by email: ted@tedgrussing.com
In addition to sales of photographs already taken Ted does special shoots for patrons on request and also does air-to-air photography for those who want photographs of their airplanes in flight. All special photographic sessions are billed on an hourly basis.
Ted also does one-on-one workshops for those interested in learning the techniques he uses.  By special arrangement Ted will do one-on-one aerial photography workshops which will include actual photo sessions in the air.
More about Ted Grussing …