By Ted Grussing
… hope you had a wonderful Veterans Day weekend and took a little time to remember the sacrifices that so many have made in the service of our country … thanks to all who serve and have served in the armed forces. The freedoms we enjoy were insured because of their willingness to defend and protect this magnificent country of ours. God bless them, God Bless the USA and God Bless we who have our freedoms thanks to those who have and those who do serve in our armed forces.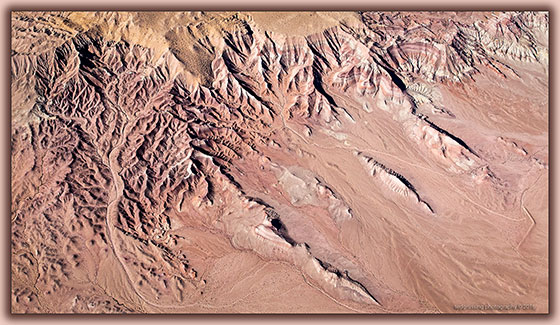 Friday I had a great trip through the Painted Desert and a long shoot over Coal Mine Canyon with my flying buddy Bob who served up more geology lessons along with great piloting skills that enabled me to focus on getting the shot and not have to fly the plane. When I ask for a steep bank I've got it … Bob has logged over 3000 hours in hang gliders and holds many records, about 2000 hours in gliders and about 500 in power. Total comfort zone! This shot is of a portion of the Chinle formation north of the Little Colorado River and about ten miles WNW of Grand Falls. The colors, the sculpted nature of the cliffs and the erosion and sand dune build up really make it special. You can see some of the dune build up near the bottom of the photo with the rounded edges; this is from sand blowing across the Little Colorado River when it is dry (most of the time) and there are much more noticeable dunes further north and then the linear sand dunes on the top of Coal Mine Mesa.
Grand Falls has a pretty good water/mud flow going over it and worth the drive up there if you'd like to see it.
A new week … make it a good one … always your choice regardless of what happens during the day.
Smiles
Ted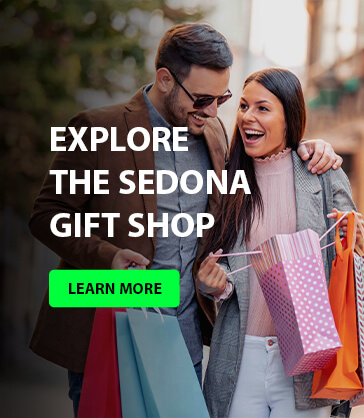 And love in the still of the star-flecked night,
When earth was all strewn with gold,
Has lifted my heart like the chords of song
Oft sung in the worlds of old.
###
The easiest way to reach Mr. Grussing is by email: ted@tedgrussing.com
In addition to sales of photographs already taken Ted does special shoots for patrons on request and also does air-to-air photography for those who want photographs of their airplanes in flight. All special photographic sessions are billed on an hourly basis.
Ted also does one-on-one workshops for those interested in learning the techniques he uses.  By special arrangement Ted will do one-on-one aerial photography workshops which will include actual photo sessions in the air.
More about Ted Grussing …