By Ted Grussing
Had a really great day and finished some projects by midafternoon … the temperature was in the low 70's … the day was sunny … I ended up back in Mariah and was airborne a few minutes before 5PM. On one of my last flights up to the peaks I noticed that Rogers Lake had a lot of snow on it and it looked like some water or ice too. Given the warm weather we have been having the last few days it seemed like a good opportunity to see if I could get the reflections of the snowcapped peaks in the lake … and I did.
I didn't get the full reflections like I did on a flight that Corky and I took a few years ago when the lake was full, because there simply was not enough water in the lake and I didn't want to go much lower than I was. Still you can see the tops of the peaks just about center on the far side of the lake. The white dome near the right side of the image is the U.S. Naval Observatory, Flagstaff station: Kinda cool and then I came back to Sedona and got a lot of red rock glow and shadow shots before turning the engine off and coming in for a landing. A quick stop at Walgreens … Szechwan's for a bowl of hot and sour soup and then home and a quiet evening. A nice day!
Some of you will have received a much abbreviated version of this email and that is because One decided it was time to send it out … after a wee discussion about who was going to be in charge of the computer it seemed a good idea for me to take a break and let her do her thing. I take no responsibility for anything she may have done in my absence, but she was on a roll and much was happening.
Canon has come out with another new camera and of course I have to have it. The new 5DS and R full frame 50.6MP camera. I'm thinking it will make for an unbelievably great camera for aerial work. Currently I am using the Canon 6D for most of my aerial work and it is a 20+MP camera … but for making very large prints starting with a 50MP image will be terrific especially if you need to crop the image. The photo tonight was reduced in size, but not cropped. Doesn't seem all that long ago I went all digital … 1999 I think and I bought the new Nikon Coolpix 1MP camera … still have some nice shots I took with it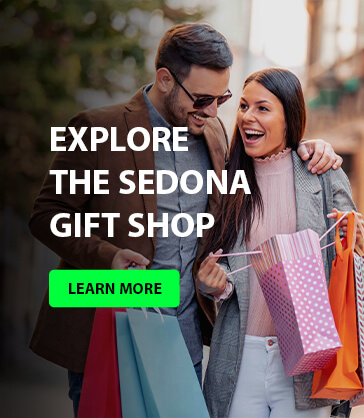 Whilst vigorously shaking a new container of chocolate shell to put on my ice cream tonight the top managed to pop open and it was a few very vigorous shakes before I realized what was going on. I put stripes of chocolate on every cabinet in the kitchen, the refrigerator, the sink, dishes, walls and of course the floors. It was really a thing of beauty but my mental state was such I forgot to take a picture of it and to my credit I didn't utter a single word of profanity … I believe in accurate reporting and thus I repeat, I truly did not utter one word of profanity … I shall stop with that declaration. Smiles … thirty minutes to clean it up.
We're into the weekend, have a wonderful time … and smile.
Cheers
Ted
I go out into the night and stretch forth my arms, as
if to embrace one I love
…the solace of the stars is sweet, and the stillness has a voice I understand
— Max Ehrmann