… just wandering through some photo folders tonight and came upon the Echinacea flower that I shot in a garden at Lowell Observatory a few years ago and below a photo I took of Enedina, Michele's Saker Falcon in a field east of Flagstaff … unrelated images of the temporal beauty to be found here on our little planet … it is here daily just waiting to be viewed and become a part of your life experience … head out and enjoy all that earth has to offer you.
Another new and exciting week underway and methinks it shall be a very good one. The replacement power supply for my new computer build will be here tomorrow and with any kind of luck it will be operational late afternoon … then the prep of this one for my friend who will be taking it over. The challenge is having to re-install all my apps (formerly "programs") and transfer the extensive libraries of images … expecting no problems with that though.
Have a beautiful day … you are here!
Cheers,
Ted
The book of day and the book of night burst with
wonder, testifying that there is more in the world than
we, and that we shall yet be other than we are.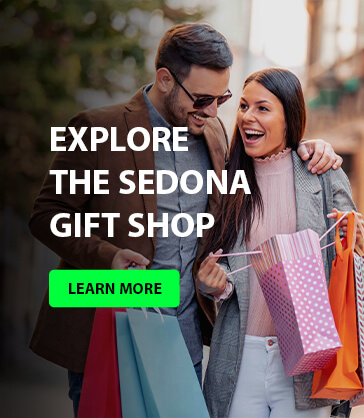 excerpt from Lamentations by Max Ehrmann
###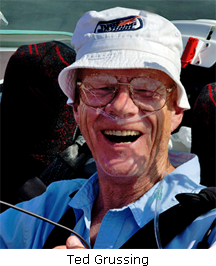 The easiest way to reach Mr. Grussing is by email: ted@tedgrussing.com
In addition to sales of photographs already taken Ted does special shoots for patrons on request and also does air-to-air photography for those who want photographs of their airplanes in flight. All special photographic sessions are billed on an hourly basis.
Ted also does one-on-one workshops for those interested in learning the techniques he uses.  By special arrangement Ted will do one-on-one aerial photography workshops which will include actual photo sessions in the air.
More about Ted Grussing …