By Ted Grussing
… mid-January, late afternoon looking up Sycamore Canyon from near the end of the canyon. Sycamore creek wends its way from the lower right corner upstream through the canyon;  low clouds obscure the San Francisco Peaks and Kendrick Peak while from the left horizon, Bill Williams Mountain and Sitgreaves touch cloud base. No sign of humans, and life continues as our little planet hurtles through space circumnavigating our star the sun and collectively our solar system is circumnavigating the center of our galaxy, the Milky Way … the journey will continue until it doesn't and at some moment in what seems to us the distant future, earth will cease to exist.
It is helpful that our life spans are so short as we do not sense or appreciate the constant change that our home is constantly experiencing … I like us, but there will be a time yet to come when we may not be and that is okay too … we will have played our part in the evolution and life of our planet and perhaps we will find a new home, somewhere out in the stars … sweet, but if not, that is okay too. For now, we can appreciate life on planet earth and the special quiet times and places where we can ponder life and our role in it and in a few hours I will be back at it and beginning my day with multiple shots of espresso … life continues.
I think I got a lot done today … pretty sure I did … some important things, like  ordering two bottles of Tabasco Chipotle sauce from Amazon, determining  that there are usually 16 rows of corn on an ear of corn and that the number of rows is usually an even number. I finally came to understand that the number of belt loops on men's pants is directly related to the price of the pants. Better quality ones have seven loops, less expensive have five loops and Dockers have six … I have all of them.
Time to wrap the day and the week. If you are planning on coming north this weekend, rethink it as we are currently buried in smoke from wildfires up here and fire conditions are in a high state of risk.  Check with the USFS for conditions in the forest you are planning on visiting; conditions are not good and in the Goodwin Fire between I-17 and Prescott, there are mandatory evacuations being ordered in some communities. If you do come up, be careful.
Have a safe and happy 4th of July weekend … I'll be back on Monday the 3rd .
Cheers
Ted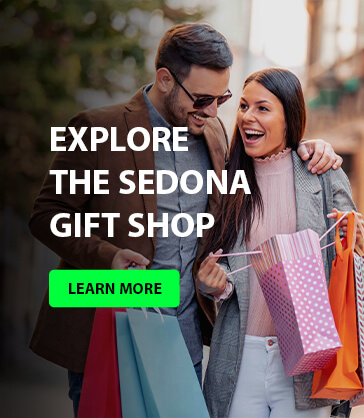 May I not forget that poverty and riches are of the spirit.
Though the world knows me not, may my thoughts and actions
be such as shall keep me friendly with myself.
— Max Ehrmann
###
The easiest way to reach Mr. Grussing is by email: ted@tedgrussing.com
In addition to sales of photographs already taken Ted does special shoots for patrons on request and also does air-to-air photography for those who want photographs of their airplanes in flight. All special photographic sessions are billed on an hourly basis.
Ted also does one-on-one workshops for those interested in learning the techniques he uses.  By special arrangement Ted will do one-on-one aerial photography workshops which will include actual photo sessions in the air.
More about Ted Grussing …