By Ted Grussing
… the Verde Canyon Railroad wends its way from Clarkdale to Perkinsville and return daily at 1PM outbound and 5PM inbound returning … two hours each way to travel twenty miles in each direction. It is the journey that matters and this time of year the temperature is delightful and the air fresh. The plan was to begin shooting at Perkinsville and continue on shooting when the train was in a sunny patch. A wee bit of scheduling problem as it was thought that the train departed at 1:30PM not the 1PM it actually does. The result was that it was inbound about fifteen minutes before we got there, but there were a lot of sunny areas along the canyon that allowed for some terrific shooting. Mostly I was setting up the shots for Eric and making sure we were in position  to get the train when it came out from heavy shadows … there were shadows and in the narrow parts of the canyon near Clarkdale the canyon was narrow and the rails on the shadow side.
I like this shot which I did get before cranking over in a fifty plus degree bank for Eric to do the shooting of the train. The Verde River runs along the rails on the left and you can see open water between some of the rows of trees that line the banks. I think the leaves will likely be turning  color sometime in the next week or so, so it would be a fun trip with all the color. Corky and I did the trip last year and the leaves were probably at 50% color … it was nice. And Eric and I will likely do the trip again, but leave half hour earlier :+) The website for the Verde Canyon Railroad is: http://verdecanyonrr.com/  Enjoy it, it is a terrific way to spend an afternoon and do not forget your cameras as there are some beautiful stretches to shoot.
For some reason I do not know, I have set up a presence on Facebook … it is a woeful feeling to put a little information up, a few pictures and lo and behold they tell you that you have no friends … oh my gosh, that is a depressing thought … no friends … mercifully some souls out there now like me and I have friends … I am happy and coming out of the downer of being told that I have no friends … too funny!!! For a reason I do not understand I am not able to send a friend request to my daughter Joleen, but was permitted to send her an email which I was assured would basically go into her spam email account because she is not my friend … Hi Jogi … will you be my friend? We'll see how long I last on Facebook.
Have a beautiful day today and share your joy
Smiles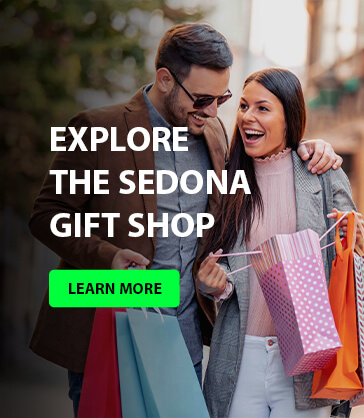 Ted
Also the moon and I have this in common:
We are both wanderers across the night
— Max Ehrmann
###
The easiest way to reach Mr. Grussing is by email: ted@tedgrussing.com
In addition to sales of photographs already taken Ted does special shoots for patrons on request and also does air-to-air photography for those who want photographs of their airplanes in flight. All special photographic sessions are billed on an hourly basis.
Ted also does one-on-one workshops for those interested in learning the techniques he uses.  By special arrangement Ted will do one-on-one aerial photography workshops which will include actual photo sessions in the air.
More about Ted Grussing …