By Ted Grussing
… life come to an end and transitions from showy beauty to a last burst of beauty highlighted by a single ray of light through the tree crown … a peach tree leaf, a couple of fox tail and assorted twigs. Saw this whilst sitting with One in the grass out back of the house; it was warm and lying in the cool damp grass is a nice way for her to cool off between bursts of speed as my little predator launches attacks on lizards, bunnies, birds and squirrels. Then it is back into our home, a wipe down, and on with life … or was that the real life out there, daydreaming and looking at clouds I have danced with … and this life recycles itself … slowly.
Flew early this morning … 99F when I landed around 8A … flying earlier tomorrow … and Wednesday. Very smokey and hazy so no photos from the air today … smoke and ozone as we swelter under a very high pressure dome. Then it was home and hide out in the cool and listen to American Authors music … work on photos and whatever …
One decided she wanted out while temp still 109F … didn't last very long.
Have a beautiful day … live it!!! and keep breathing and smiling
Cheers
Ted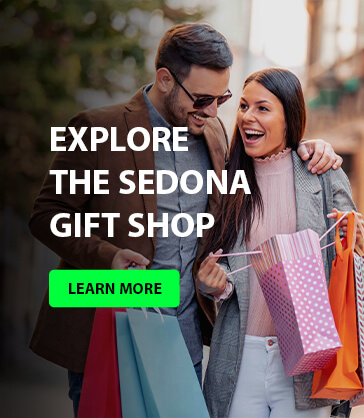 Though work bring naught of power nor wealth
Spare me from want of common needs, and give a share of manly health,
A few good friends of honest deeds;
And till death's peaceful slumber nears
A life of undishonored years.
— Max Ehrmann
###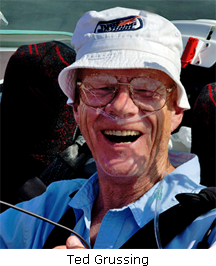 The easiest way to reach Mr. Grussing is by email: ted@tedgrussing.com
In addition to sales of photographs already taken Ted does special shoots for patrons on request and also does air-to-air photography for those who want photographs of their airplanes in flight. All special photographic sessions are billed on an hourly basis.
Ted also does one-on-one workshops for those interested in learning the techniques he uses.  By special arrangement Ted will do one-on-one aerial photography workshops which will include actual photo sessions in the air.
More about Ted Grussing …