By Ted Grussing
… the new week begins and a return to experiencing the natural world seems like a very good idea. One and I spent several hours exploring the wondrous wilds around our home and I got many fine shots of her in deep grass and weeds. The crows are going through their mating rituals and seem to be having a fine time as they fly around the neighborhood.
I got this shot Sunday morning whilst One was burrowing through deep grass near the arroyo … intelligent creatures and only one of many species that Seal's kids have been experiencing in her preschool classes at Deer Paths in Wendell, Massachusetts. She is doing a fund raiser to get the money to purchase approximately 14 acres of property adjoining her own; she has had permission to use the property for her kids, but the property is now going to be sold if she cannot raise the money to buy it. The amount is not large, $15,000.00, but if you don't have it, it is huge. Check her fundraising page out at:  http://youcaring.com/DeerpathsFundraiser there is a great video there that shows the property and Seal and the kids on the property. Donations are tax deductible too … so check it out and give what you can. It makes more sense to have a direct impact than filtered through the bureaucracy of government or large charities and all of their overhead for high paid executives.
Saturday I attended a Salon sponsored by NAU Philosophy in the Public Interest. The Salons' are put together by my friends Andrea Houchard, PhD and Matthew Goodwin PhD, both professors in the Philosophy Department at NAU. This Salon was on Islamophobia and the Presenter was Mohamed Mohamed, also a professor at NAU who did a wonderful job guiding the discussion. Questions and discussions … an excellent way to gain knowledge. If you have an interest in attending any of these Salons', please send an email to Andrea at andrea.houchard@nau.edu . They are held in private homes in the Sedona area and generally room for no more than 25. Ask Andrea to be added to the list to get information on future events.
Andrea and Matthew have also formed a new venture SPEX – Sedona Philosophy Experience; check the website out at: www.sedonaphilosophy.com/ .
Soon there will be espresso … coffee … caffeine … and a large smile as I wake knowing that I am still breathing and soon to drop ten shots of espresso. I would start now, but probably a better idea to get a few hours' sleep first. Smile and share your joy!
Ted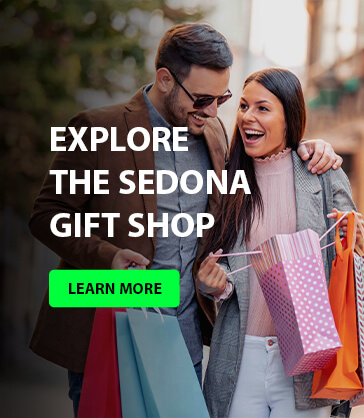 Give me a few friends who will love me for what I am;
and keep ever burning before my vagrant steps the kindly light of hope.
And though age and infirmity overtake me, and I come not within
sight of the castle of my dreams, teach me still to be thankful for life;
and for time's olden memories that are good and sweet; and may
the evenings twilight find me gentle still.
— Max Ehrmann
###
The easiest way to reach Mr. Grussing is by email: ted@tedgrussing.com
In addition to sales of photographs already taken Ted does special shoots for patrons on request and also does air-to-air photography for those who want photographs of their airplanes in flight. All special photographic sessions are billed on an hourly basis.
Ted also does one-on-one workshops for those interested in learning the techniques he uses.  By special arrangement Ted will do one-on-one aerial photography workshops which will include actual photo sessions in the air.
More about Ted Grussing …