By Ted Grussing
… it seemed like it was Wednesday night, but it wasn't and no I'm not cutting back again … still four nights a week. I took this shot yesterday on the lake of a Cormorant coming in for a landing and his large feet extended and providing strong braking power and the seemingly magic reflections associated with shooting on Watson Lake provides a near mirror image of everything.
'twas a good day, some time with friends, carving wax and a little work on photos … the best part was making dinner tonight. Ever get a silly smile on your face when you are preparing one of your favorite dishes and you know that every dietician and concerned family member would stroke out if they knew what you were planning? Yeah, I thought so … three beef hotdogs, covered with half a can of white chili beans, nuked for 4 minutes, covered with grated sharp cheddar cheese, side salad with Blue Cheese dressing and a couple of scoops of coffee ice cream for dessert … yeah, it was wonderful :+)
This time it is it until Monday, so have a beautiful day and weekend … do something nice for yourself, you deserve it!
Smiles
Ted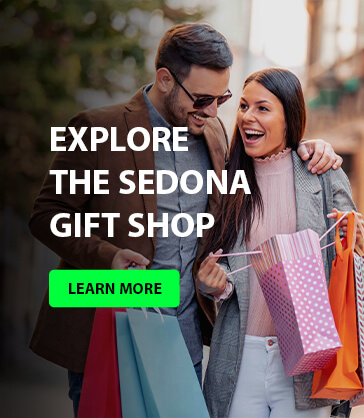 A few hours ago, hot and tired, I was surrounded by the jargon of business, myself a part of it.
Now, somewhere near the middle of the night, I am sitting by an open window.
Everything is still, and the soft night air is cool.
The sky seems very near, and the stars lie over the heavens like fields of daisies stretching on and on.
The moon is passing in and out of the clouds, making a shadow checkered day of the night, and breaking the sky with shafts of gold.
All silent, the universe is doing its work … beautiful, mysterious, religious!
What was all the jargon about a few hours ago?
— Max Ehrmann
###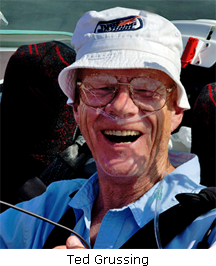 The easiest way to reach Mr. Grussing is by email: ted@tedgrussing.com
In addition to sales of photographs already taken Ted does special shoots for patrons on request and also does air-to-air photography for those who want photographs of their airplanes in flight. All special photographic sessions are billed on an hourly basis.
Ted also does one-on-one workshops for those interested in learning the techniques he uses.  By special arrangement Ted will do one-on-one aerial photography workshops which will include actual photo sessions in the air.
More about Ted Grussing …