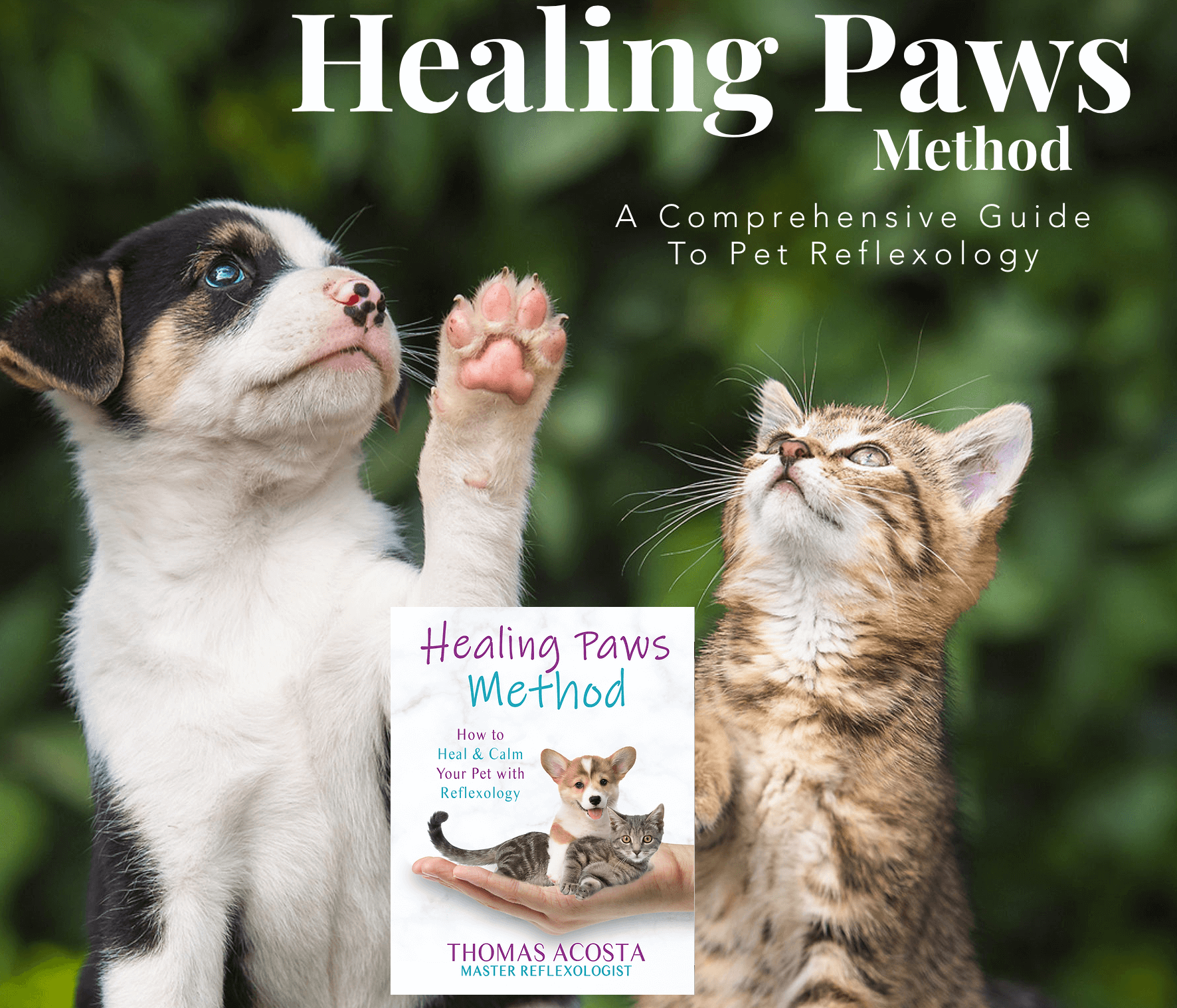 By Ted Grussing
… the winds aloft today were predicted to be much higher than yesterday so I thought I would go up and get a photograph of my EFIS showing a zero groundspeed … seemed simple enough to do as winds at 10,000' were supposed to be 51 kts and at 15,000' 65 kts. Stall speed in level flight of the Lambada with flaps extended is 38 kts so the idea was to fly at about 50 kts and I would easily have my zero ground speed and if I was lucky move backwards although that would not show on the EFIS. That is where the forecasts failed the test … winds at 10,000' were an anemic  20+ kts and at 12,000' not much more so I scrapped the idea and just took a nice cruise around the Verde Valley, shut the engine down, nice sled ride back to the airport and landed. I got some nice shots of the area and this is one you may want to forward to friends as it pretty well captures the beauty of Sedona and Northern Arizona.
I took the shot E of SR 179 in the Village at about 7500' and looking towards the NNW. In the foreground on the right is Lee's mountain and on the left you have a portion of the airport mid image and a small part of Courthouse Rock lower left  and portions of populated Sedona scattered over the landscape with uptown being center image just left of center. On the horizon left to right Sitgreaves Mountain, Kendrick Peak, San Francisco Peaks and Mt. Elden. This side of the rim under Sitgreaves is Long Canyon … have never learned all the names that have been given to the rocks around here so I'm sure there are many more in here I have not named. The clouds were low with tops around 10,000' and they look a little shredded by the winds but not enough for me. Anyhow this is one of my favorite shots of the area … it is available for print too so if you would like one let me know.  Share it with your friends in other areas and show them what a beautiful place you live in.
Once home an easy if somewhat pathetic dinner of deli meats, cheese and a salad … I like it though :+) Quiet day tomorrow house painting in the morning and a trip late afternoon to Phoenix to pick up some jobs and for a party at a friend's home after that. Home late and then a quiet couple of days enjoying the Christmas holiday and visits with a few friends.  I really appreciate the opportunity to share the beauty that I find around me  with you and thank you for all the nice emails you have sent me … sorry I have not been able to reply to all of them, but I do try.
THANK YOU … and share your joy … 2014 has been very good … 2015 while yet to be lived will probably be better … keep breathing :+)
Smiles
Ted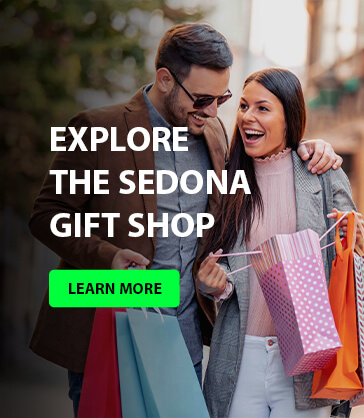 …I yield myself to the thousand enchantments of sky and field and wood,
and play again like a child on the soft green of the earth.
And as the God of the universe has made thee to bloom in tenderness,
so also may my heart be made to bloom again.
— Max Ehrmann 
###
The easiest way to reach Mr. Grussing is by email: ted@tedgrussing.com
In addition to sales of photographs already taken Ted does special shoots for patrons on request and also does air-to-air photography for those who want photographs of their airplanes in flight. All special photographic sessions are billed on an hourly basis.
Ted also does one-on-one workshops for those interested in learning the techniques he uses.  By special arrangement Ted will do one-on-one aerial photography workshops which will include actual photo sessions in the air.
More about Ted Grussing …