By Ted Grussing
… I was perusing some shoots I did a few years ago in Northern Wisconsin and Minnesota. I found this hollowed out Birch tree stump … another entrance to other portions of the universe was discovered … at least in my mind. If I had a little more time I was going to add One, peering down into the abyss … but since I started after midnight tonight there was no way that was going to happen. Anyhow, hope you enjoy it.
A very nice weekend with a lot of projects finished and I now feel there is hope that in a couple more lifetimes I will finish the projects I am working on. Time with friends and outings with One and some very cool shots of her. She finally is keeping her kills outside instead of bringing them into the house … although she continues hunting, she seems to be satisfied after one kill and meal. The rest is just playtime.
We're well into the new week and time for me to wrap the day … espresso coming in just four hours and that is my lead into another beautiful Monday … first though, the sleeping and waking parts; discovery that I am still here, the smile and then the espresso for a launching pad. Have a beautiful day and share your joy with those you meet and greet today … there are many who need to receive a smile.
Cheers
Ted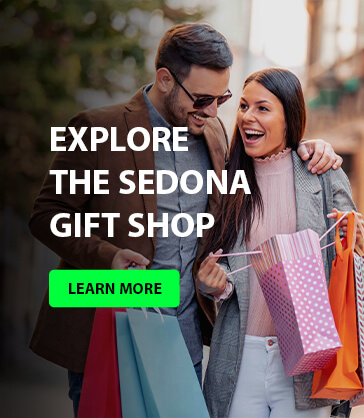 O world of green and shafts of golden sun; of nightly, silent, silver moonlight; and the strange songs of lisping winds!
O time of dreams, and trysts, and olden memories come to life!
Sweet summer, may I sing as thou, for every leaf of thine is pregnant with music in the soft winds, and every rose inspires the tenderness of song.
I yield myself to the thousand enchantments of the sky and field and wood, and play again like a child on the soft green of the earth.
And as the God of the universe has made thee to bloom in tenderness, so also may my heart be softened, and the gardens of my life be made to bloom again.
— Max Ehrmann
###
The easiest way to reach Mr. Grussing is by email: ted@tedgrussing.com
In addition to sales of photographs already taken Ted does special shoots for patrons on request and also does air-to-air photography for those who want photographs of their airplanes in flight. All special photographic sessions are billed on an hourly basis.
Ted also does one-on-one workshops for those interested in learning the techniques he uses.  By special arrangement Ted will do one-on-one aerial photography workshops which will include actual photo sessions in the air.
More about Ted Grussing …