By Ted Grussing
… I received a request for a winter photo of the golf course and going through that folder I came upon this shot down by the clubhouse looking to the SW with the lake and foot prints in the snow left by a person on an early morning walk. I was reminded of a poem by Robert Frost, Stopping by Woods on a Snowy Evening, and others which put me into places of solitude and quiet … so tonight, a poem and a prayer, the poem from Frost and the prayer from Ehrmann … you can place yourself in either or both of them … the photograph sets the mood.
Stopping by Woods on a Snowy Evening
Whose woods these are I think I know.
His house is in the village though;
He will not see me stopping here
To watch his woods fill up with snow.
My little horse must think it queer
To stop without a farmhouse near
Between the woods and frozen lake
The darkest evening of the year.
He gives his harness bells a shake
To ask if there is some mistake.
The only other sound's the sweep
Of easy wind and downy flake.
The woods are lovely, dark and deep,
But I have promises to keep,
And miles to go before I sleep,
And miles to go before I sleep.
— Robert Frost
A Winter Prayer
Cold lies the lifeless earth, the birds are gone,
and through the naked trees the shrill wind whistles.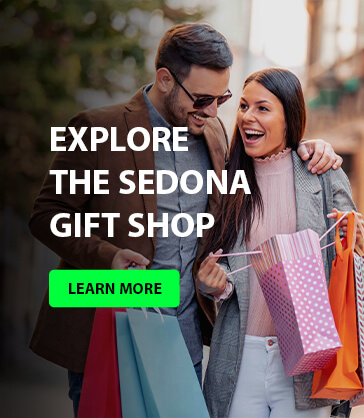 Though the world outside be chill and dead, may the world
within us resound with gleeful songs, and the chambers of our hearts
be warm with hope and love.
And may many an evenings merriment, beside the hearthstone's cheerful glow,
make sweet the passing time.
— Max Ehrmann
Have a beautiful day … keep breathing and smiling. We are here today and that is all that matters!
###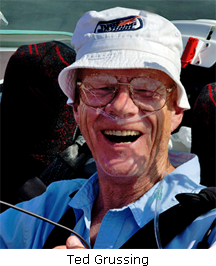 The easiest way to reach Mr. Grussing is by email: ted@tedgrussing.com
In addition to sales of photographs already taken Ted does special shoots for patrons on request and also does air-to-air photography for those who want photographs of their airplanes in flight. All special photographic sessions are billed on an hourly basis.
Ted also does one-on-one workshops for those interested in learning the techniques he uses.  By special arrangement Ted will do one-on-one aerial photography workshops which will include actual photo sessions in the air.
More about Ted Grussing …