By Ted Grussing
… another great day … a friend, Neil Hunt, stopped in for coffee this morning and he loves the stuff, but then he is Scandinavian, from Minnesota, married a Norwegian and is an artist of very great talent so what else can I say. Great conversation on many subjects and definitely areas we do not agree on, but it was such a great conversation because it stayed on ideas/solutions and that is where so many conversations go south these days … too many people believe that the viewpoint they espouse is the only one that is correct and if you do not agree, well you know what happens. This was a terrific conversation, I grew up in a family of lively political debate and there were many conversations of all views and the focus was always on ideas/solutions and the best way of getting to point B from point A … always more than one road there.
Thence to Sedona Dental Arts for some work, thence to the airport to do some work on the plane, to the ponds for a walk in late afternoon light (make that terrible light to shoot in, but beautiful to experience), home and I think a new low even for me for dinner … two outdated eggs fried, served with pepper spam (also fried) and medium salsa and cheddar cheese over the top … OMG!!! But it was not entirely horrible tasting. The other four eggs got tossed as did some other outdated stuff.
Check Neil's website out at: http://nrhunt.com/  Each piece he does is a unique work of art and if you have an interest in something very nice he is the one to talk with.
One was a little upset with all the press that Arthur got earlier this week and pretty much decided that a very special image of her would go out tonight; more time studying alternative universes, string and multiverse theories sent me in the direction of a metallica sky and setting for her to rule in at least one universe (besides the one that I am currently writing this in). Anyhow, kinda funky and she approved … inspired by outdated eggs, pepper spam, salsa and cheddar cheese … not sure I dare go to sleep tonight with the possible dreams that may be conjured from that meal.
Better fare tomorrow night as a friend is bringing pizza and a salad over … smiles!
We're into the weekend … have a wonderful one and share your joy with others; life is so terrific!
Cheers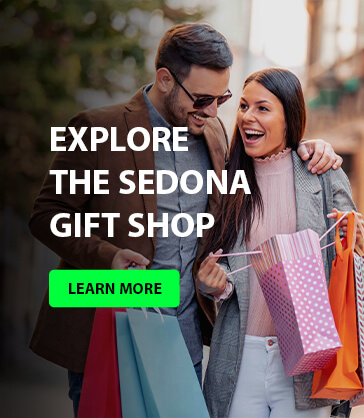 Ted
…I yield myself to the thousand enchantments of sky and field and wood,
and play again like a child on the soft green of the earth.
And as the God of the universe has made thee to bloom in tenderness,
so also may my heart be made to bloom again.
— Max Ehrmann
###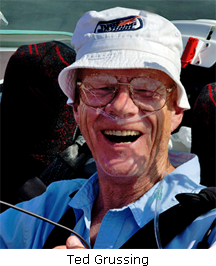 The easiest way to reach Mr. Grussing is by email: ted@tedgrussing.com
In addition to sales of photographs already taken Ted does special shoots for patrons on request and also does air-to-air photography for those who want photographs of their airplanes in flight. All special photographic sessions are billed on an hourly basis.
Ted also does one-on-one workshops for those interested in learning the techniques he uses.  By special arrangement Ted will do one-on-one aerial photography workshops which will include actual photo sessions in the air.
More about Ted Grussing …