By Ted Grussing
… two beautiful Australian Terriers that were getting their exercise in the golf cart being driven around the golf course. Dan stopped to chat for a bit and I got a few nice shots of the handsome two canines. Shot with the Nikon D850 and Nikkor 200/500mm lens.
I took the same gear with me this morning to the Trout Farm up canyon on SR 89A and upon arrival discovered that I had way too much glass for shooting in the area; next trip up is going to see the Canon 1DX and 70/200mm lens. I did have an absolute blast though and the scenery at the ponds and on the rest of the property is fabulous. The trout farms along with the trailer park and the Living Springs area comprise 23 acres and there is a lot of water. They raise their own Rainbow trout on the property, eggs through eating size which go into the fishing ponds. Extreme care is taken to keep everything perfect and to prevent disease … they provide the fishing poles too as you never know where someone else's fishing gear has been … and they'll clean and pack your fish on ice for you. http://www.sedonarainbowtroutfarm.com/
The springs on the back of the property are the source of water for "Purely Sedona" brand of water … it is seriously good water and actually does come from springs on the property, not refined tap water, filtered or not … actual real spring water. Try it!https://www.purelysedona.com/  And you also have to check out the Living Springs Campground also on the property:http://livingspringscamp.com/
So, with way too much glass, my options were a wee bit limited so I settled in on the porch, thank you Lydia, and scanned the skies for Osprey, and eagles … then the people began to arrive to try their hand at fishing in the pond, young kids with parents and grandparents, young couples and the fun began watching them catch fish. I took several hundred shots, but shooting long glass at short distances did not afford me much depth of field … many shots looked great until uploaded, but when you have the splashes of a trout fighting the line and a depth of field of less than a foot … well they were kinda crappy and I deleted them all, but the fun I had taking the shots was a ten on a scale of ten. There will be a next time later this week and I'll be bringing the right gear this time.
It is the fourth of July … have a joyous celebration, be safe and enjoy family and friends … thanks to those brave people who put their lives and fortunes on the line when they signed the Declaration of Independence, we are living in the greatest country in the world and have done more for more people than any other nation or people in the world … ever!!! Truly a celebration is in order. Hot dogs and burgers … good cheers and a root beer float made with IBC Root Beer and Haagen Dazs vanilla ice cream. 🙂
Cheers,
Ted
A couple of my favorite quotes from JFK tonight.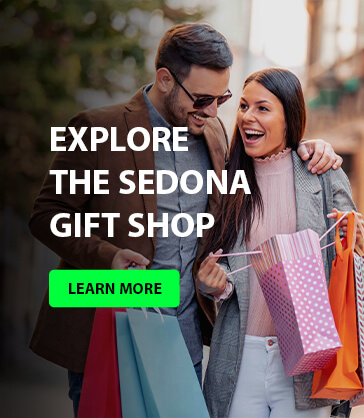 "And so, my fellow Americans: ask not what your country can do for you – ask what you can do for your country. My fellow citizens of the world: ask not what America will do for you, but what together we can do for the freedom of man."
"Let every nation know, whether it wishes us well or ill, we shall pay any price, bear any burden, meet any hardship, support any friend, oppose any foe, to assure the survival and success of liberty."
John F. Kennedy
###
The easiest way to reach Mr. Grussing is by email: ted@tedgrussing.com
In addition to sales of photographs already taken Ted does special shoots for patrons on request and also does air-to-air photography for those who want photographs of their airplanes in flight. All special photographic sessions are billed on an hourly basis.
Ted also does one-on-one workshops for those interested in learning the techniques he uses.  By special arrangement Ted will do one-on-one aerial photography workshops which will include actual photo sessions in the air.
More about Ted Grussing …