By Ted Grussing
… one of the big deals this time of year is burning slash piles in the forest. Typically the piles are wet and produce an inordinate amount of smoke compared to piles that are dry. There are studies done by the USFS showing that if the piles are covered with plastic for a period of time they tend to burn hot and clean. There are also comments that it is too much work, that the deer and elk eat the plastic and other such comments, so the easy way is taken and since human health is not factored into either prescribed burns or pile burns, this is what we get on what seems like an almost daily basis this time of year. I took this shot on a flight up to the peaks on the 10th and I drove up there today and many burns going again today. In fairness, they do try to pick days when meteorological conditions are such that the smoke will be transported out of the local area and impact someone else. Fire is an important part of the forest management, but there are other ways to do it which do not have such harmful impacts on the humans in the areas they burn.
So looking at this photo, the airport on the left is Pulliam Airport at Flagstaff, the freeway interchange in the lower right section is I-17 (N/S) and I-40 (E/W). I-17 runs along the south end of the runway. The snow covered lake above the smoke on the right is Rogers Lake and of course you can see how the Verde Valley and Sedona area are pretty well filled with smoke. Also in fairness, a good deal of that smoke is from wood burning furnaces, private agricultural burns and emissions from vehicles … valleys tend to collect smoke, particularly in cold weather when there is none to very little convection.
Anyhow, flying again tomorrow and expect to see more sights like this … since Sedona is downhill from these burns, the smoke will make its way down here … oh well! They are doing more logging and mechanical thinning too and it is beautiful to see, both from the air and from the ground. I think there would be a lot more of it if there was more of a market for the logs … and or money to do it for non-commercial purposes; time will tell.
Have a beautiful day and keep breathing … maybe wear a mask though
Cheers
Ted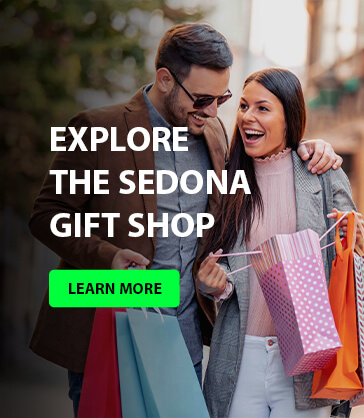 For was this right that I should eat and live by that another through his toil had earned?
But one good hope then fed my hungry soul:
That I should live by what my hands could do.
— Max Ehrmann
###
The easiest way to reach Mr. Grussing is by email: ted@tedgrussing.com
In addition to sales of photographs already taken Ted does special shoots for patrons on request and also does air-to-air photography for those who want photographs of their airplanes in flight. All special photographic sessions are billed on an hourly basis.
Ted also does one-on-one workshops for those interested in learning the techniques he uses.  By special arrangement Ted will do one-on-one aerial photography workshops which will include actual photo sessions in the air.
More about Ted Grussing …