By Ted Grussing
… three years ago this month I took this shot of a pair of widgeons taking off from one of the ponds at Page Springs … the water was in a rather churly state as the pair departed the area. Hopefully they found some peace and rest after they landed in a new pond. It takes a lot of energy for them to take to flight, so I only walk a pond with the intent to jump the ducks once. By this time of year, most of the ducks have little or no fear of humans and prefer to swim away as opposed to fly away … so we get the opportunity for posed shots in the water. I do prefer them in flight though.
Spent some time working on Mariah today and it was a beautiful day up there. Visited with some friends and relaxed  with a soda and good company, Rather unsuccessful in the work I was doing, but that is okay too.
The speculation and fears of the Corona virus are having an impact on nearly every aspect of life … it is an unknown and currently it seems like world leaders are doing their best to contain the outbreak. All of this focus on one disease  detracts from the horrendous impact of other known illnesses like the flu … so far in the 2019/2020 flu season which began October 2019 and through February 15, 2020, the CDC states that in these four and a half months since the flu season began last October, in the USA, alone, there have been in excess of 29,000,000 cases of the flu resulting in more than 13,000,000 medical visits for the disease, 280,000 flu related hospitalizations and more than 16,000 flu deaths. https://www.cdc.gov/flu/about/burden/preliminary-in-season-estimates.htm  Hopefully the corona virus will not begin to come close to the devastation caused by the flu. The 2017/2018 flu season was one of the worst with 45,000,000 plus cases, 16,000,000 medical visits, 810,000 hospitalizations and 61,000 flu deaths. https://www.cdc.gov/flu/about/burden/past-seasons.html
New diseases will continue to appear and I give thanks for the times we live in where we have incredible medical and research sectors that do such a good job in protecting us … eventually we all pass from something and that is okay, but in the interim I trust the medical field will continue to lead the way into better health … and I will continue to enjoy the moments and day given to me … hope you will too.
Have a beautiful day … smile and keep breathing. Share the joy you find in life.
Ted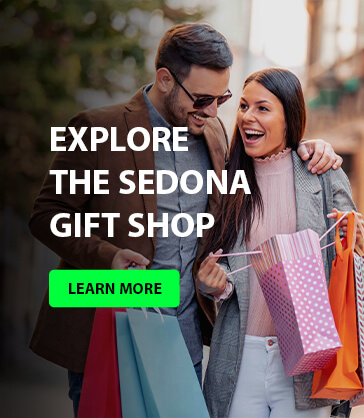 Let me forgive much, forget more;
Let me close my eyes and fall half asleep,
That the pictures may grow softer and stiller,
And the life, O thou God! again grow gentle.
— Max Ehrmann
###
The easiest way to reach Mr. Grussing is by email: ted@tedgrussing.com
In addition to sales of photographs already taken Ted does special shoots for patrons on request and also does air-to-air photography for those who want photographs of their airplanes in flight. All special photographic sessions are billed on an hourly basis.
Ted also does one-on-one workshops for those interested in learning the techniques he uses.  By special arrangement Ted will do one-on-one aerial photography workshops which will include actual photo sessions in the air.
More about Ted Grussing …