… today was a beautiful day to be down in the Lake Pleasant area shooting flowers … wildflowers that is. Some of the best flower displays were on the roadside or near the road. Poppies, Brittle Bush, Lupine, Owl's Clover and many more. It was a fun change of pace and for me it was a challenge to get the right perspective … one which is ordinarily not used. I got the opportunity when we pulled onto Quintero Road off of Carefree Hwy, west of Lake Pleasant. It was late afternoon and no golfers coming in to the facility and lots of flowers along the road.
The photo above is the shot I was looking for … a looming forest of Purple Owl's Clover with some Lupine thrown in for good measure … and my friend Jim took the photo of me as I was getting the shots. The back display of the Canon R5 articulates so that I can hold the camera at ground level and still be able to see what I am shooting and be able to focus on the flowers ahead of me.
A day filled with fun and some good shooting …
Not sure what happened last week, but it appears that over a third of the emails went into spam folders, so if you didn't see them in your inbox, please check your spam folders. Constant Contact gave me a list of things I could do on my end to eliminate the missives from going into spam folders and I took the necessary steps including authentication of my sender status through my web hosting company and also bought validation certificates for both web sites, so my sites are now considered secure. Hopefully the issue is resolved now.
Have a beautiful day as we enter yet another new week … another chance to make good choices and get it right … and to smile and be kind.
With joy,
Ted
Whatever else you do or forebear,
impose upon yourself the task of happiness;
and now and then abandon yourself
to the joy of laughter.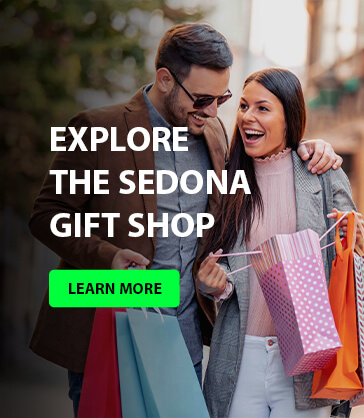 excerpt from Whatever Else You Do by Max Ehrmann
###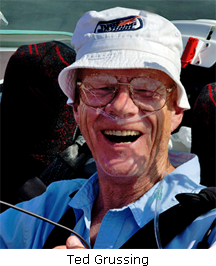 The easiest way to reach Mr. Grussing is by email: ted@tedgrussing.com
In addition to sales of photographs already taken Ted does special shoots for patrons on request and also does air-to-air photography for those who want photographs of their airplanes in flight. All special photographic sessions are billed on an hourly basis.
Ted also does one-on-one workshops for those interested in learning the techniques he uses.  By special arrangement Ted will do one-on-one aerial photography workshops which will include actual photo sessions in the air.
More about Ted Grussing …