By Ted Grussing
… enough to last a day … a lifetime, but then I repeat myself … and hopefully a chance to do it all over again.  I turned the engine off a few seconds after I took the shot I sent out last night and took a sled ride back to Sedona all the while treated to beauty like this. How good can it get?
The loaf shape feature on the horizon on the left side of the image is Mormon Mountain and just right of center there is a very wee white spot which is the Discovery Channel telescope … a few minutes after I took this a sun beam reached through the cloud and illuminated it and it looked like a small diamond on the horizon. Think I was down to about 9500' when I took this shot … the airport is below center on the right side of the image and the rest are the red rocks of Sedona.
The day was devoted to work on the photo collection again and progress is being made. On a mission to get it done and done right. Dinner at the Hilton tonight with friends … especially beautiful the fair maiden Olivia who was accompanied by her parents and grandparents … dad did the music. What fun!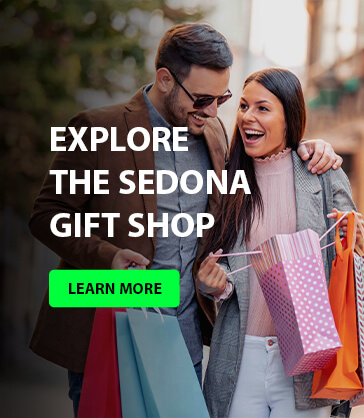 Another day of photos coming up and then the meeting of the ISO 100 group at 6P. Enjoy your day and keep breathing … definitely a day brightener
Cheers
Ted
O Passer-by, O passer-by!
Have you good words of me
Upon your lips as I draw nigh
To you each day?
If so, I ask
That you'd them say,
For soon I'm gone and cannot hear,
So speak the kindly word
I beg, and smile while I'm yet near …
— Max Ehrmann