By Ted Grussing
… this Great Blue Heron was quietly crossing the lake enroute to a new fishing spot on the far side and he is checking out a particular place before banking ever so slightly to change course to his chosen destination. It was a quiet mid-day crossing last April and a welcome outing for me to be in the beauty of nature … it had been one of those kind of weeks and this was a good reminder of those things that are important in life.
A very busy weekend and now we are already into the new week; it is Monday and time to grab a little sleep before it is time to load up with espresso.
One is still a little shaken after another encounter this afternoon. We had just gone out on the deck this afternoon, when an adult mule deer came through the yard just a few feet away at full speed … One kind of leapt into the air, changed direction and headed inside at warp speed, knocked her water cup over and sped through the house to safety. I measured the tracks and from right rear hoof mark to next right rear hoof mark was seventeen feet … at least thirty miles an hour as she ripped through the yard. Mule deer are capable of speeds up to forty miles per hour and their main predator (aside from humans) is the Puma which has a top speed of about fifty miles per hour. Predators need to be fed and nice that the various species were designed so that survival is possible.
Have a beautiful day … smile and enjoy it … like can there be a reason not to?
Cheers, still breathing, still blessed daily.
Ted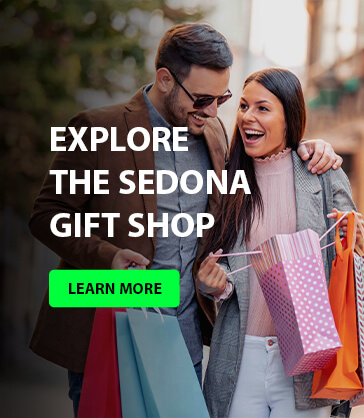 Lift my eyes from the earth, and let me not forget the uses of the stars.
Forbid that I should judge others, lest I condemn myself.
Let me not follow the clamor of the world, but walk calmly in my path.
Give me a few friends who will love me for what I am;
And keep ever burning before my vagrant steps the kindly light of hope.
— Max Ehrmann
###
The easiest way to reach Mr. Grussing is by email: ted@tedgrussing.com
In addition to sales of photographs already taken Ted does special shoots for patrons on request and also does air-to-air photography for those who want photographs of their airplanes in flight. All special photographic sessions are billed on an hourly basis.
Ted also does one-on-one workshops for those interested in learning the techniques he uses.  By special arrangement Ted will do one-on-one aerial photography workshops which will include actual photo sessions in the air.
More about Ted Grussing …